Next Week's Driver Update Brings PhysX To GeForce GPUs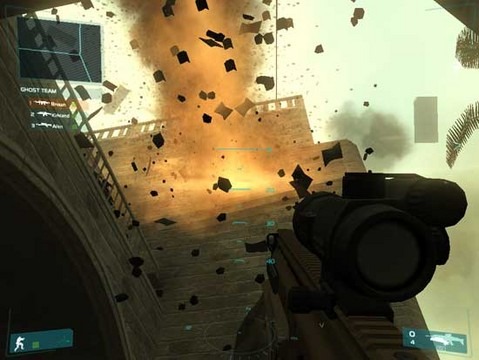 I generally try to stay on top of things when it comes to the components in my gaming rig. I usually try to buy a new graphics card once, maybe twice a year, and generally don't go for the top-of-the-line card. Despite generally being up-to-date, I really haven't considered purchasing a separate physics card, even though they have been available for some time. It's a good thing too, since now many GeForce cards will soon have the same hardware physics capabilities as a standalone card.
We've known since the acquisition of Ageia that Nvidia has been hard at work trying to incorperate the hardware physics processing into their current cards, which is awesome. Well according to the company, the next set of drivers will enable this feature on all 8000, 9000 and 200 series cards.
The 177.79 Forceware drivers are due to hit August 12th, which is next Tuesday. Those of you with compatible cards will definitely want to get the update when it becomes available.
[via UberReview]