Next SHIELD Portable seen in certs, might have Tegra X1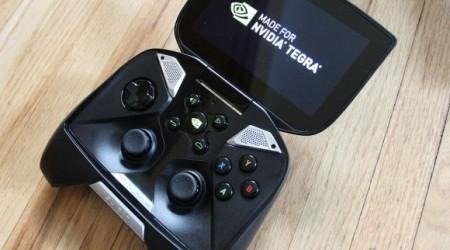 NVIDIA by now has three devices bearing the "SHIELD" brand: a handheld, a gaming tablet (plus optional wireless controller), and a TV box/slab. The latest, which now bears the name of "NVIDIA SHIELD", boasts not only of Android TV support but also of the chip makers most powerful mobile system-on-chip to date: the Tegra X1. In comparison, perhaps even compared with the SHIELD Tablet, the original SHIELD, now called SHIELD Portable, feels rather old and almost neglected. Hope, however, might spring eternal, with sightings of a new Portable in Bluetooth and Wi-Fi certifications.
On the Bluetooth SIG (Special Interest Group) website, a certain SHIELD Portable model P2523 is listed beside a SHIELD Console P2571. These two are clearly marked as portable console and set-top box, respectively. While a new Portable is already great news in itself, the implication might be even better. Considering the similarities in model number, there is a chance, however small, that this "Portable 2" might also have the same Tegra X1 chip as the set-top box.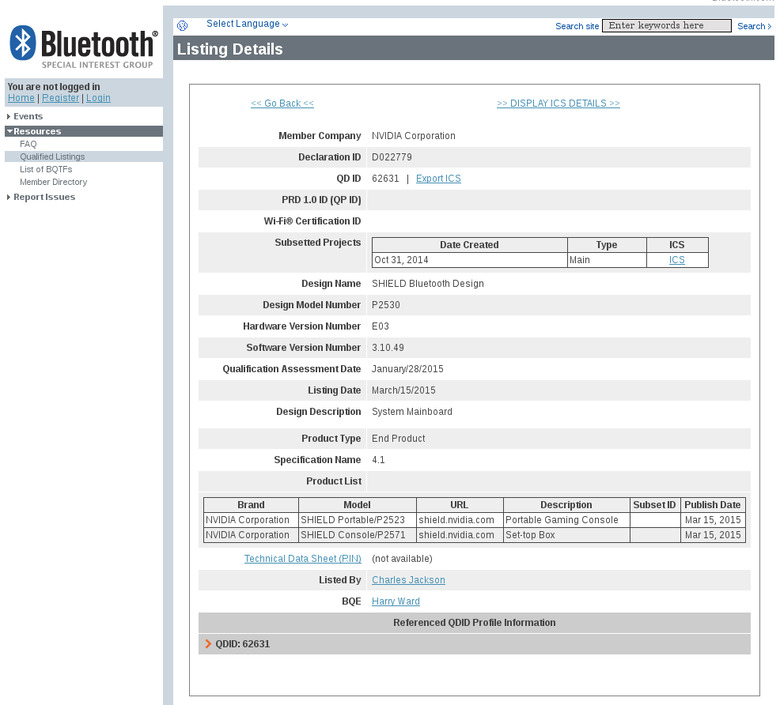 The Wi-Fi certification, on the other hand, doesn't have anything that exciting, aside from also confirming the existence of this Portable console with model number P2523. It does note that the new Portable would have support for AC Wi-Fi standard, something the older one didn't.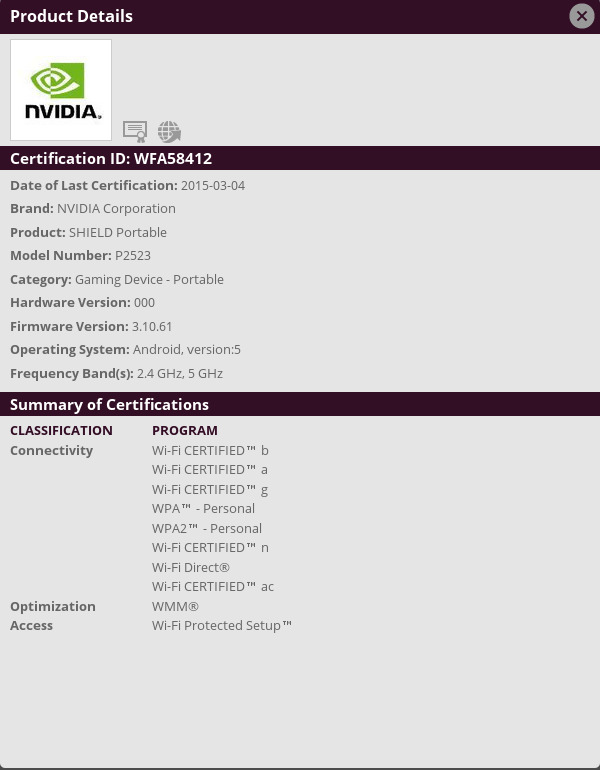 There is perhaps some question on whether a new Portable 2 would still make sense, especially since the first one didn't exactly have astounding sales numbers. That said, the Android gaming market has changed in the last 2 years and the form factor of the SHIELD Portable might appeal to more avid gamers whose gaming library call for a physical controller. Complete touch and gesture based games might be tougher for this device, however.
Still, there no certainty there will actually be a commercial SHIELD Portable 2, if that will still be its name. We will most likely hear more as we near the device's second anniversary in July.
SOURCE: Bluetooth SIG, Wi-Fi Alliance
VIA: Android Police