Next Moto Mods batch includes 360-degree camera, DirectTV DTV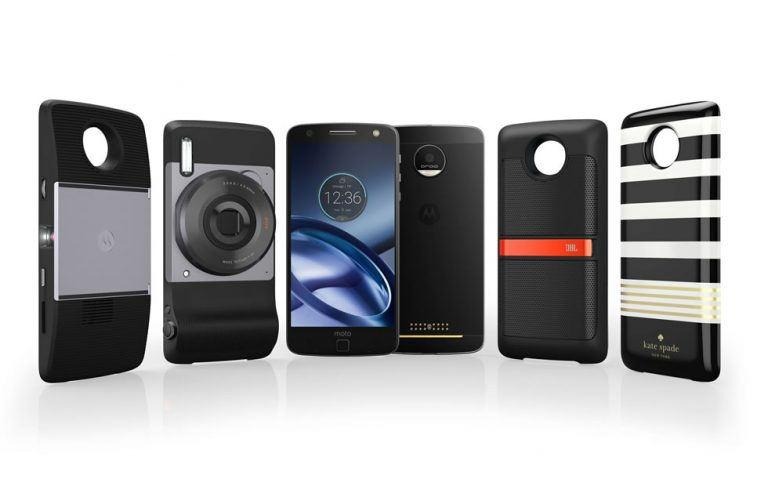 In 2016, two big smartphone makers took a stab at the modular phone idea. Only one of them, however, seems to have really believed in it. Met with lukewarm reception, LG went back to the basics, albeit with less bezels. Lenovo-owned Motorola, however, soldiered on And while its first set of Moto Mods were on the tame and traditional side, the upcoming concepts shown off at a press event in Ghana seems to at least show a bit of teeth.
The first set of Moto Mods included, unsurprisingly, a battery pack and JBL speakers. The short throw projector was, admittedly, a curious one. Hasselblad True Zoom didn't come until much later and the gamepad only went public this year. Fortunately, it doesn't seem like Moto has any intention to stop. Not that it can, considering how much it already invested in this path. A lot more than LG definitely.
At an exclusive press event in West Africa, Motorola showed off some of the Moto Mods concepts it had in store. Taking center stage is none other than a 360-degree camera. While there is no shortage of such accessories, this Mod physically attaches to the back of a compatible Moto Z phone. And unlike something almost similar in the Essential Phone's camera, this one uses the physical connection for both power and data transfer, making the latter faster and more robust.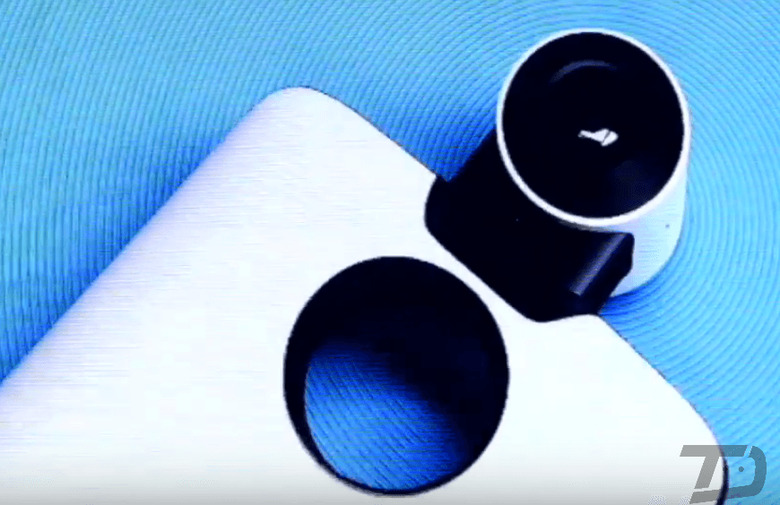 But wait, there's more! Motorola showed off two Marshall-branded Mods, one that's just a speaker and another one with a mic on top. Unexpectedly, it also showed a DirecTV mod that would presumably let users watch satellite broadcast TV from anywhere right on their Moto Z. There's also a DSLR Mod which might actually reuse the phone's camera, unlike the Hasselblad True Zoom. And then there's an Action Cam mod that you can rotate to face any direction you wish.
At the moment, save perhaps for the 360-degree camera, these mods are but concepts that have yet to become real products. That said, they do prove that Motorola at least believes in its own modular vision. Fortunately, it also has the capacity to turn that vision into reality. The only real questions are when and for how much.