Next Moto 360 expected to come in two sizes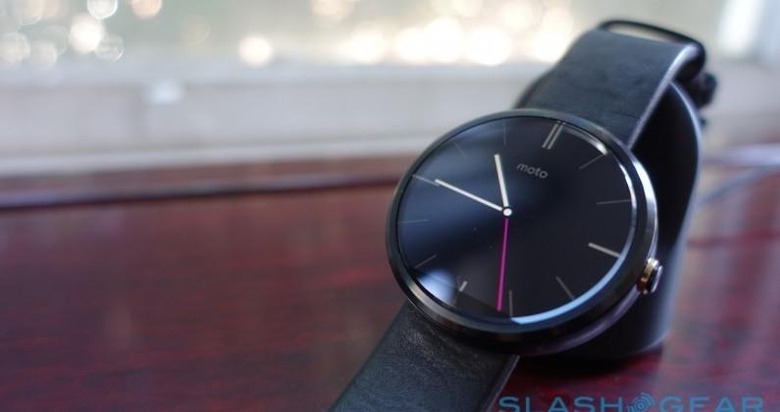 While the original Moto 360 smartwatch is still easily the best designed Android Wear device, with its simple circular 1.56-inch screen, one common criticism was that it was a little big for those with small wrists. Some recently discovered regulatory documents from Brazil have indicated that Motorola has learned from the feedback and will be releasing the 360's successor in two sizes. This would also follow after Apple's move of releasing the Watch in two sizes, a factor that has contributed to its initial success.
The documents come from Brazil's Anatel, the nation's telecommunications agency, and feature two radio-equipped Motorola products with the model numbers "360S" and "360L." While the "S" and "L" are obvious enough on their own as size indicators, the regulation paperwork also lists the devices as having 270mAh and 375mAh batteries, respectively. This difference could also be associated to the size of the smartwatches' chassis.
Anatel's documentation doesn't reveal many other details about the possible future Moto 360s, other than that the wearables will also feature Bluetooth, Bluetooth LE, and WiFi b/g/n connectivity. But the battery capacities do hint at one more thing: that the new 360s may consist of one larger and one smaller than Motorola's original smartwatch. Last year's Moto 360 had a battery of 320mAh, right in between the numbers of the new models.
Unfortunately there's no information about when Motorola might be launching the 360S and 360L. However, the first Moto 360 debuted last September, and the number of rumors about a successor have been increasing recently, so we may not have that long of a wait.
VIA 9 to 5 Google