Next iPhones to get Wireless PowerShare, USB-C charging speeds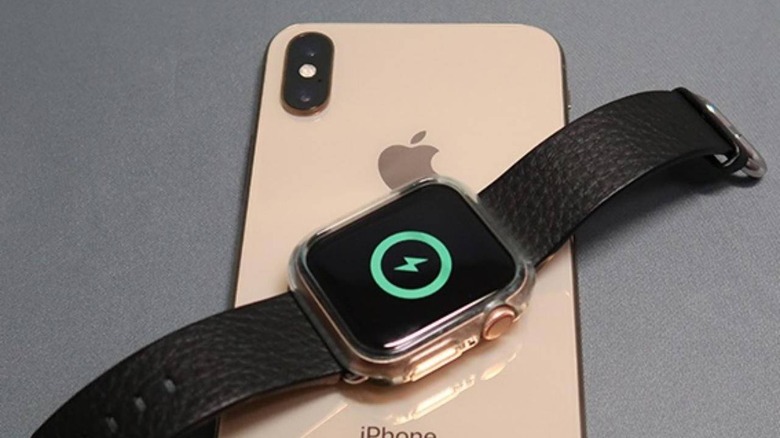 After ignoring wireless charging for so long, it seems that Apple is embracing it more than most other smartphone makers. Except for Huawei and Samsung. It has been rumored for quite a while now but famed analyst Ming-Chi Kuo is giving his vote of confidence with his latest forecast. According to his sources, this year's iPhones will take both wireless and wired charging to the next level, including the ability to charge AirPods and maybe even an Apple Watch with reverse wireless charging.
This still odd form of wireless charging was first seen on the Huawei Mate 20 Pro last year, allowing another Qi-compatible phone to sip a bit of juice from Huawei's flagship. Samsung followed suit with the Galaxy S10 and its PowerShare feature though has admittedly put a more practical spin on it. Instead of advertising phone-to-phone charging, Samsung focused on how PowerShare could charge its new Galaxy Buds in a pinch.
According to Kuo's sources, Apple is also following suit in more ways than one. More than just a similar feature, Apple is reportedly using the very same Wireless PowerShare technology from Integrated Device Technology that Samsung uses for the Galaxy S10. If so, the next iPhones are expected to be able to charge the upcoming new AirPods as well as Apple Watches.
Kuo's forecast doesn't stop at wireless, though. While Apple has adopted USB-C for its latest iPad Pros, it has yet to do the same for iPhones. As an intermediary step, however, Kuo says that this year's iPhone will come with a Lighting to USB-C cable. The purpose, more than data speed, is to support USB Power Delivery, which allows for fast charging over the connector.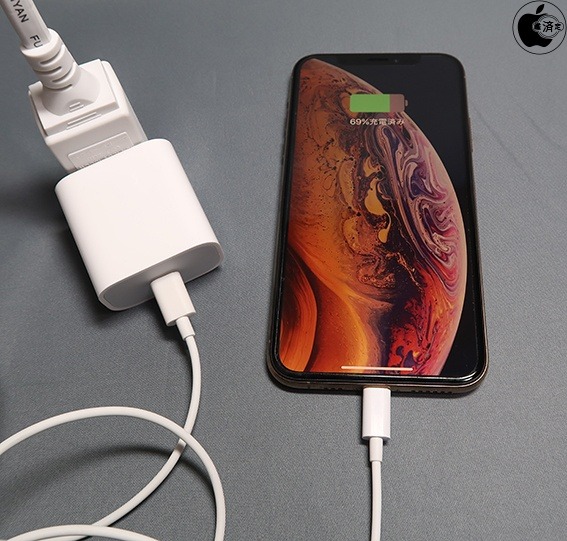 To make use of that, though, Apple might have to ship the upcoming iPhone with a new USB-C charger. Some believe that it will have an 18W capacity to meet the needs of USB-PD. That said, Apple could also just use a new USB-C 5W charger as it does currently and offer an 18W option as a separate purchase.