Next iPhone reportedly features LTE, NFC, and 1GB of RAM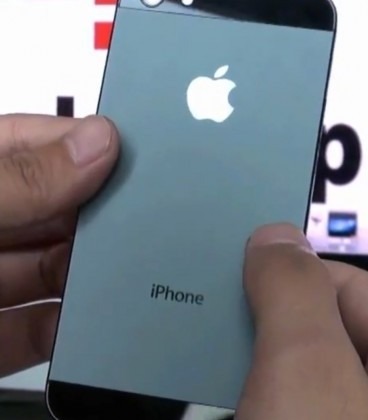 We've seen a bevy of leaks and reports regarding the next iteration of Apple's iPhone, and now some more information has come to light regarding the manufacturing of the sequel to the iPhone 4S. BGR reports that the next-generation iPhone is currently in the EVT3 phase. That means that engineering samples are still being used at this point in time, with the "design verification tests" still needing to be passed before the phone can go into full-scale production.
Even when the phone hits DVT, it can go through multiple iterations as engineers try to iron out any problems with the phone. The main piece of information to take away is that the iPhone hasn't yet entered final production, so the leaked backplates that we've seen may not be the final story. Additionally, BGR has confirmed that the next iPhone will feature LTE connectivity, as well as NFC support. RAM has also reportedly been doubled from 512MB to 1GB.
Several reports have indicated that Apple plans to increase the size of the next iPhone to the 4-inch range. The resolution of the display will also be increased to 1136x640, marking a shift to a 16:9 ratio. Core iOS 6 apps will be redesigned to take advantage of the additional vertical space, and Apple will reportedly encourage developers to do the same when it unveils the change. Leaked backplates for the next iPhone have suggested a design not too far removed from the iPhone 4S, but with a two-toned aluminium back. The phone will also feature a smaller 19-pin dock connector and redesigned speaker holes.