Next-gen Xbox running ARM chip rumored for 2013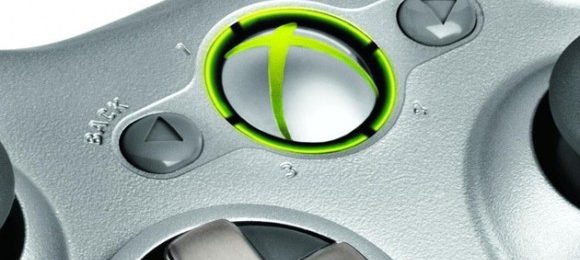 Microsoft confirmed not long ago that it would not be bringing the next-generation Xbox to E3 this year. New information has come to light that Microsoft won't just be bringing one new console in the future, but two. The info comes from a Reddit user named "MSnerd", apparently familiar with Microsoft's plans for the gaming console going forward.
In a Reddit "Ask Me Anything" thread, MSnerd lays out that Microsoft are planning to release two new consoles in 2013. The first will be a stripped down version of the Xbox 360 that will run Arcade style games and current media apps thanks to a "near mode" Kinect. Apparently this version will be running on an ARM chipset and be comparable in price to the Apple TV.
MSnerd also confirmed that a next-generation version of the Xbox is coming in 2013, although offered no new details about the console. The console will offer "games for core-audiences" and feature the same apps as the ARM version of the Xbox, as well as feature Kinect compatibility.
Finally, there are plans to update the Kinect after the new consoles debut to improve the video camera. Later on in 2015, there will be another version featuring an improved camera with better depth, and an upgraded processor.
[via BGR]