Next-gen Siri will rely on open source back-end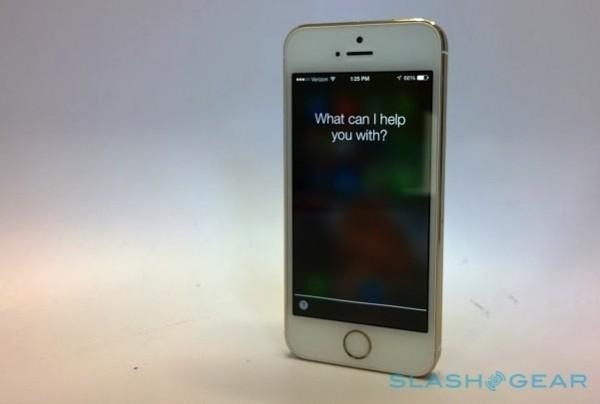 When Apple launched ResearchKit, the platform was open source, allowing anyone to contribute or develop for ResearchKit. The snarky quip was that Apple finally figured out what open source was. It looks like Apple wasn't done with open source; they've apparently based the new Siri engine on an open source platform known as Mesos. It's the same platform used by other major tech companies like Airbnb and Twitter, and Mesos says Siri will be one of the largest Mesos clusters.
So why Mesos? Mainly for scalability. According to the Mesos blog, "Apple's Mesos cluster spans thousands of nodes — let's assume many thousands — and runs about a hundred services that comprise Siri's backend. It's one of the largest Mesos clusters around." Mesos also makes it easier to scale Siri later on, should Apple want to build the service out a bit further.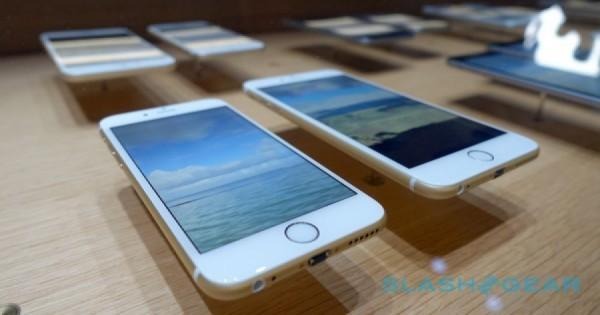 Apple is calling their Mesos scheduler J.A.R.V.I.S., which stands for 'Just A Rather Very Intelligent Scheduler'. More to the point, it's Tony Stark's brilliant (and very capable) digital assistant, in case you wondered why the name seemed so forced.
Again — why Mesos? The answer won't change, but it suggests Apple is going to really start investing in Siri's availability outside of their own tight ecosystem. Such a scalable back-end solution could make Siri very handy for use with more queries we're bound to have with incoming HomeKit hardware, as well as multiple iOS or OS X devices we've got lying about.
As noted in the Mesos blog, "Apple uses J.A.R.V.I.S. as its internal platform-as-a-service, meaning it's an easier way for Siri's developers and engineers to deploy the services that the application needs to answer all those iOS users' voice queries."
Mesos says Siri's latency has improved already.
Source: Mesos
Via: 9to5Mac