Next-Gen C7 Corvette To Get 7-Speed Transmission And More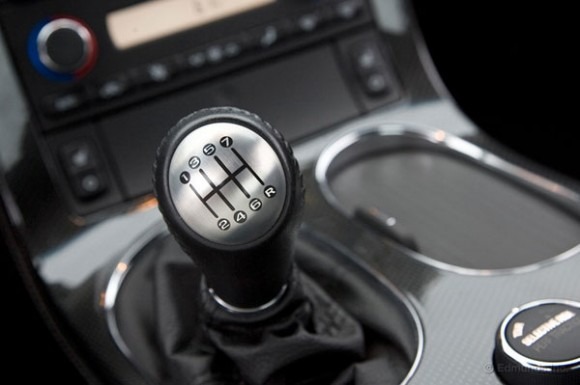 If you are a sports car fan, this is a great time to be a car geek. There are hoards of sports cars on the market and they are getting better all the time. The heyday of performance was the late 60's, but today I think, more is going on than there was decades ago. We have the new Camaro, the Mustang, and a bunch of other cars for fans to choose from. It's also getting close to the time for some of the most iconic cars in the country to get a refresh.
The Corvette is one of the cars that will be getting its generational update moving from the C6 that is currently on dealer lots up to the C7. One of the things that the C7 is said to be getting is a new 7-speed transmission. The Vette was one of the first American cars to get a 6-speed and it has used that 6-speed transmission for many years now. The evolution to a 7-speed is no surprise. You might think that a 7-speed would simply add another overdrive to improve fuel economy, and that may well be the case.
Something else a 7-speed would allow Chevrolet to do is make the gears closer together and possibly allow for a lower ratio in the rear differential to help acceleration thanks to a taller 7th gear. The C7 is also said to continue using the pushrod V8. The move to 7-speeds would also allow the same transmission to be used across all the Vette models. Today the ZR1 uses a different transmission than the other Vettes get.
[via Insideline]