Next 3 Steam Sale Dates Have Leaked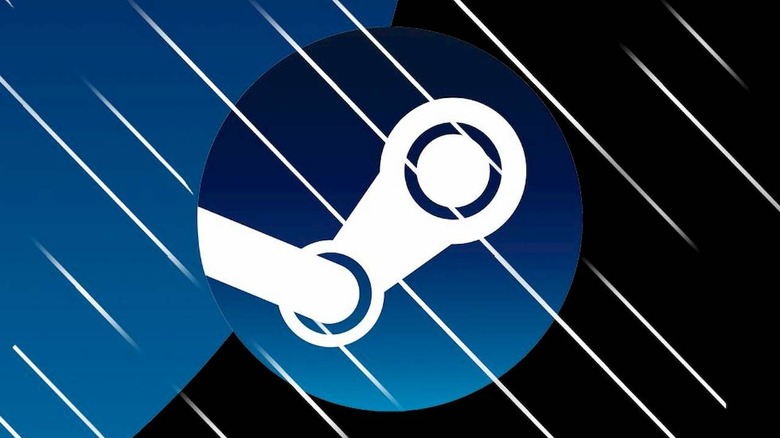 We're quickly closing in on the end of the year, and among other things, that means Steam sales are coming. While the Winter Sale has historically been the big sale to save for in the latter half of the year, more recently it's been joined by both the Halloween Sale and the Autumn Sale. If you're looking to save up so you have some spare cash to spend during any of these sales, then good news: The dates for all three have leaked out.
According to Steam Database on Twitter, the Halloween Sale will begin a week from today, on Monday, October 28th. It'll run until Friday, November 1st, giving Steam users five days to stock up during what probably will be a sale packed with horror titles.
Leaked upcoming @steam_games 2019 sale dates:

🎃 Halloween Sale: October 28 – November 1
🍂 Autumn Sale: November 26 – December 3
🎅 Winter Sale: December 19 – January 2

Multiple developers posted it in multiple places despite Valve asking otherwise. But you know how that goes.

— SteamDB (@SteamDB) October 19, 2019
It won't be very long until Steam is back to it, with the Autumn Sale scheduled to run from November 26th until December 3rd. This sale will likely cover a broader scope than the Halloween sale, but the main event won't come until the end of the year, when Steam kicks off its Winter Sale. According to SteamDB's tweet, the Winter Sale will run from December 19th to January 2nd.
It's then that we'll probably see most of Steam's catalog discounted in some fashion, as the Winter Sale is one of Steam's biggest sales of the year. SteamDB has generally been a reliable source of information about Steam sale dates in the past, noting that this time around, multiple developers have already spilled the beans in multiple places "despite Valve asking otherwise."
So, we'll see if these dates are actually accurate soon enough, but with the supposed start of the Halloween Sale right around the corner, it might be a good idea to hold off on any Steam purchases you were planning to make. We'll let you know when each of these sales kick off, so stay tuned for more.