nexpaq fulfills the Project Ara dream in a smartphone case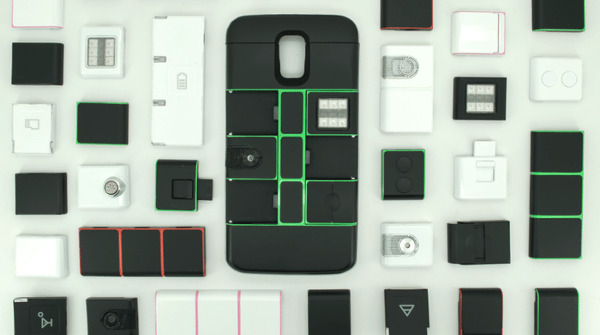 Although a lot of progress has been made on the Project Ara modular smartphone, its fate as a commercial product is still unknown until the day it lands in the market. In the meantime, those who believe in the modular dream might opt to bid their time by supporting this nexpaq Kickstarter. No, it's not another attempt at a modular smartphone. Instead, it is an attempt to deliver some of that same promise through a modular smartphone case that could, in theory, work with any smartphone, with a few caveats.
The nexpaq case only offers half the possibilities of Project Ara. It has no CPU, RAM, or display modules. But it might just be the half that average users might be interested in anyway, like added battery, a speaker amplifier, LED flash, SD card slot, and more. It even has modules for less used sensors like air quality and a breathalyzer.
In essence, the concept of nexpaq is similar to Project Ara. You can swap modules in and out of the case as you desire, putting the ones you need and stowing the others away. The modules are, of course, interchangeable across cases. One caveat is that the case itself isn't a one size fits all thing. At the moment, only the iPhone 6, Galaxy S5 and Galaxy S6 edge are supported but the folks behind the Kickstarter are open to adding more based on popular vote.
The Kickstarter is almost halfway through its $50,000 goal, with an early bird pledge of $89 for a case and four featured modules comprised of a battery, microSD card, amplifier, and a hotkey module. Additional modules are available but have to be added individually, each with their own price tag.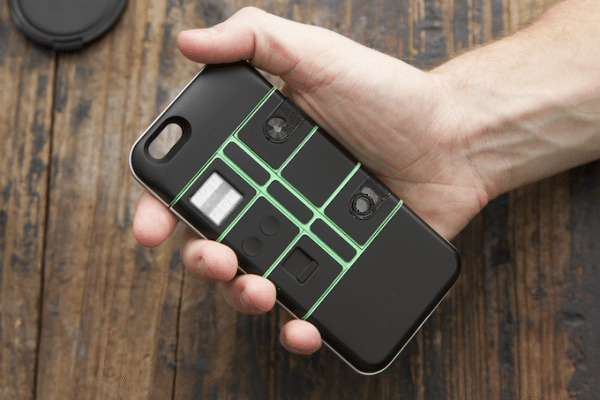 SOURCE: Kickstarter