Newsweek to halt print edition, go all digital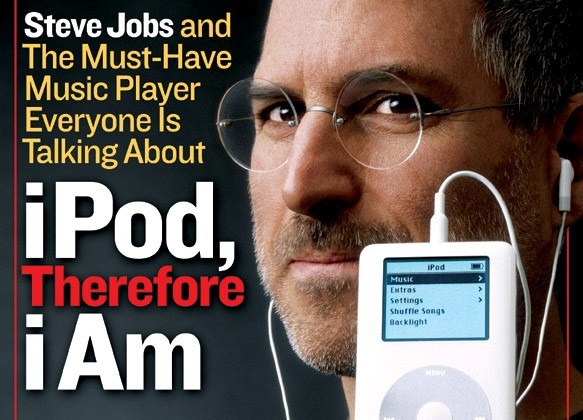 Physical media has long been in a battle for its life, and this includes print publications. We've already seen other newspapers and magazine go the all-digital route, but today Newsweek announced that it's ending its print edition and will be going on digital starting in 2013. The publication also said that they could be facing job cuts in the process.
December 31 will be the publication's last issue, and they will move entirely to a new digital format using the name Newsweek Global, which will be a subscription-based online magazine optimized for tablets and browsers. The Daily Beast, Newsweek's sister site, will be posting some of the content. The site is said to have seen a 70% increase in traffic this year to 15 million unique monthly visitors.
Editor-in-Chief Tina Brown and CEO Baba Shetty say that the publication has "reached a tipping point at which [they] can most efficiently and effectively reach [their] readers in all-digital format." Both Brown and Shetty clarified that Newsweek is simply "transitioning," and aren't saying goodbye to it.
However, it's expected that the publication will be "streamlining" its editorial and business operations, which means it expects to lay off a number of its staff. Nothing is final, and the decision makers are still working things out, but Brown said that there will be "many options to choose from" in 2013.
[via The Daily Beast]