New Zealand customs destroys Gigabyte G1 Assassin 2 mainboard looking for weapon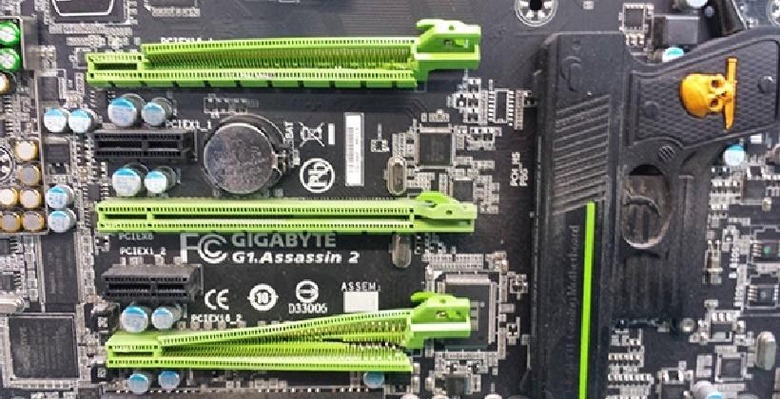 In the days since 9/11, airport security around the world is significantly tighter than it once was. Customs agents in New Zealand recently tore the GPUs out of a computer that went through inspection on its way to some final destination. The reason the customs agents tore the GPUs out of the machine, destroying the mainboard, was to look for a weapon.
At first glance, this sounds stupid on the customs agents' part, until you realize what mainboard was inside the computer. The board in question is a Gigabyte board called the G1 Assassin 2 and it has a heatsink that is shaped like a small pistol.
I can see why the agents would want to have a closer look at the PC before sending it onto an aircraft or allowing it into the country. You might expect the customs agents to simply use the releases and removed the graphics cards without destroying the computer.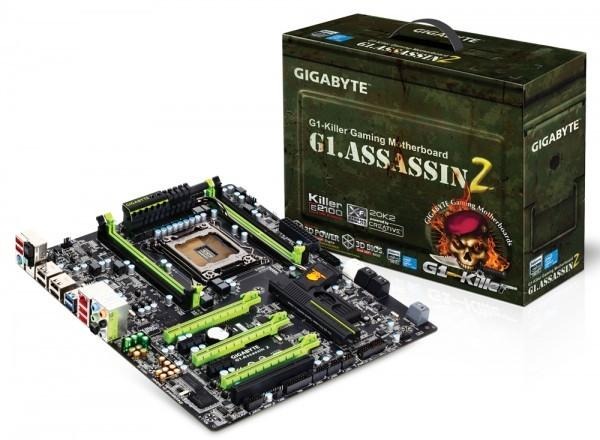 Reports indicate that the machine had dual cards either in a Crossfire or SLI setup. I'm not sure where more of the blame lies with this issue. It isn't a great idea to make a mainboard with a pistol shaped heatsink on Gigabyte's part. However, whoever the owner of this PC is had to know that when customs agents saw a pistol shape inside a PC nothing good would happen. It seems the owner should have spoken with customs ahead of time to declare the potential issue.
SOURCE: Hardwareluxx and Reddit