New York awards first Virtual Currency License to Bitcoin ATM operator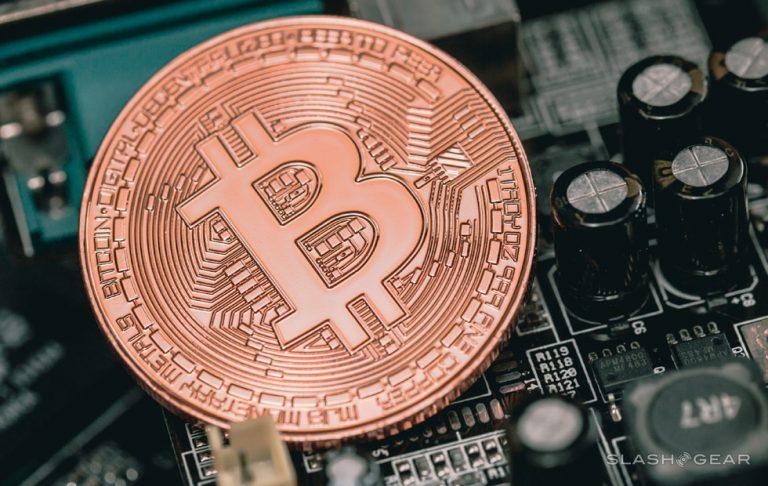 The New York Department of Financial Services has approved Coinsource's application to install Bitcoin ATMs. The application process took three years, including review and approval, according to Coinsource, which is now one of a dozen companies to get a Virtual Currency License. Coinsource is unique as the only Bitcoin ATM operator to get the approval.
In 2015, the New York Department of Financial Services established regulations that require companies to apply for a license to engage in virtual currency transactions. This application process is said to be very difficult to satisfy, the end result being only 12 companies — including Coinsource — earning a license in the past three years.
During this three year period, Coinsource says it expanded to have more than 200 ATMs and more than 20 employees. The company's machines work with a proprietary system created by Coinsource that conducts "know your customer" checks, the company explains. This involves a selfie, phone number, and driver's license.
A Coinsource machine can only deal with Bitcoin at this time, but the company plans to eventually offer other money transactions. This could include the ability to deposit cash at one of the ATMs and have it transferred as Bitcoin into a wallet registered to the customer.
Bitcoin and similar cryptocurrencies remain controversial and a new study recently called into question the environmental harm resulting from virtual money. The energy demands for systems that support Bitcoin are massive and have resulted in large quantities of pollution entering the environment.
SOURCE: Coinsource