New Yahoo CEO axes Livestand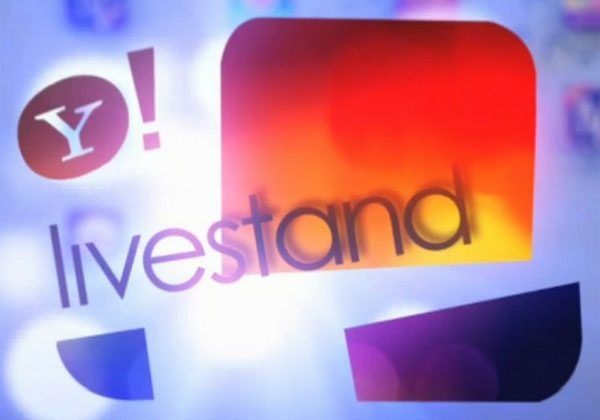 In November 2011, Yahoo unveiled a new feature called Livestand. The new feature was launched at the company's annual Product Runway event and was one of several announcements made at the event. Livestand was a digital newsstand for tablets and smartphones that was an application available on several platforms. At launch, Livestand had 100 publications.
Yahoo has been facing a very tough road lately with poor revenue and the recent loss of its CEO amid a resume controversy. Yahoo has now announced after only six months that it is ending Livestand. Yahoo had said during its recent earnings call it would be eliminating and consolidating some of its products. Livestand had managed to maintain a four-star rating in the App Store and had received good feedback from users.
However, Livestand wasn't working from Yahoo's perspective, and so the ax fell. Yahoo hasn't announced that it will be discontinuing any of the other mobile applications that it announced last November. Those apps include IntoNow, which is a social TV app for the iPad in the mobile platform called Cocktails. Cocktails has two core components, including Manhattan that used the cloud to distribute apps globally and Mojito that packages apps for iOS and Android devices so developers don't have to write separate code for each.
[via ibtimes]