New Xbox Elite Wireless Controller model leaks with USB-C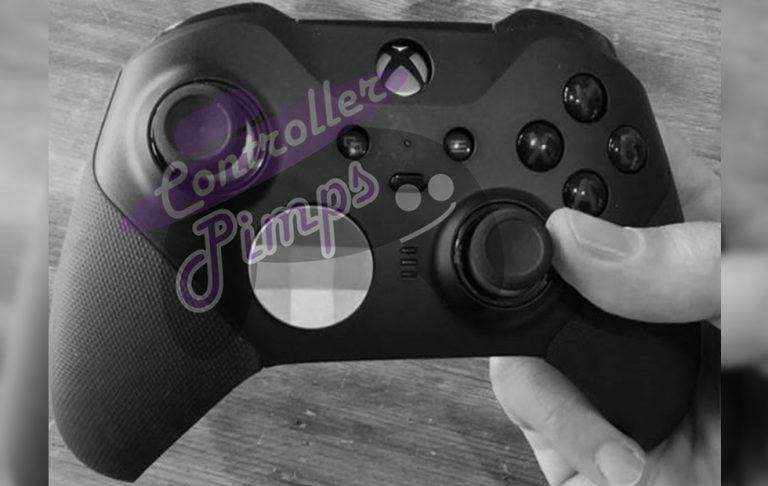 A series of leaked images reveal what is said to be a new version of the Xbox Elite Wireless Controller. The original controller, the one currently available, was first introduced back in mid-2015. According to the leaked images and details, a new version of the Elite Controller exists that updates certain features, such as adding a USB-C charging port and more.
The images appeared on the Chinese social website Baidu, and they're said to show a new Xbox One Elite Wireless Controller model, one that hasn't been officially announced yet. The new controller, at least according to the leaker, is said to have a 3-profile switch, as well as Bluetooth with support for Windows 10, USB-C, and greater key travel in the paddles.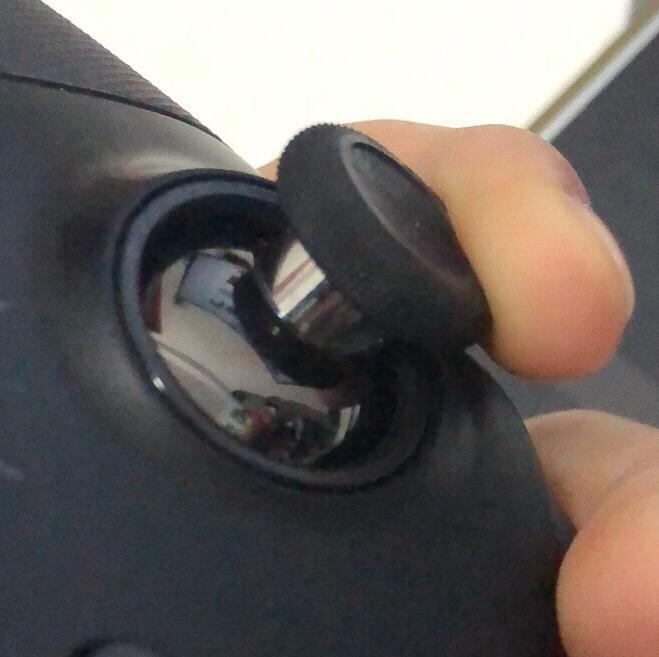 As well, the new Elite controller reportedly contains new three-level Hair Trigger Locks, and the charging port on the back is said to function similar to a MagSafe charger so that it's easy to remove the cable.
One image shows a removable stick component, which is in line with the current model's removable and replaceable bits. However, the image with the stick removed shows a slot that suggests the user can manually turn it to adjust the tension.
Joining the Baidu leak, as well another image that appeared on Reddit (the main one above), The Verge says it has received work from an unnamed reliable source that the main image above is of an authentic controller. However, no information was provided on when Microsoft plans to release this new Elite controller model, nor how much it may cost when it is launched.