New Windows 10 preview build features UI, Edge improvements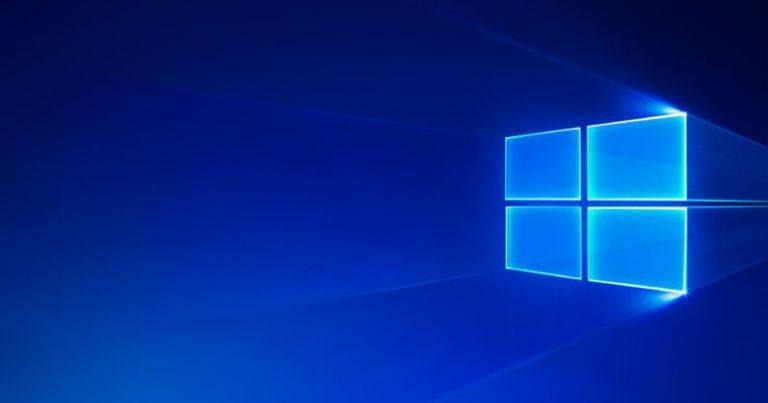 Users in Microsoft's Windows Insider program have received a nice big update this week, focusing on features and improvements expected to be released with the Windows 10 Fall Creators Update in September. Known as build 16237, the update includes lots of smaller tweaks and fixes, including input and task manager changes, but the big focus is on Windows Shell and the Microsoft Edge browser.
Starting off with Shell, which manages the operating system's UI, users with high-res displays will very pleased. Now Windows 10 can be aware of changes to DPI, and programs being told what resolution to use when restarted. If a users adjusts settings or docks/undocks their display, they only need to close and restart the program for it to be rendered correctly, instead of needing to log out entirely or reboot the machine.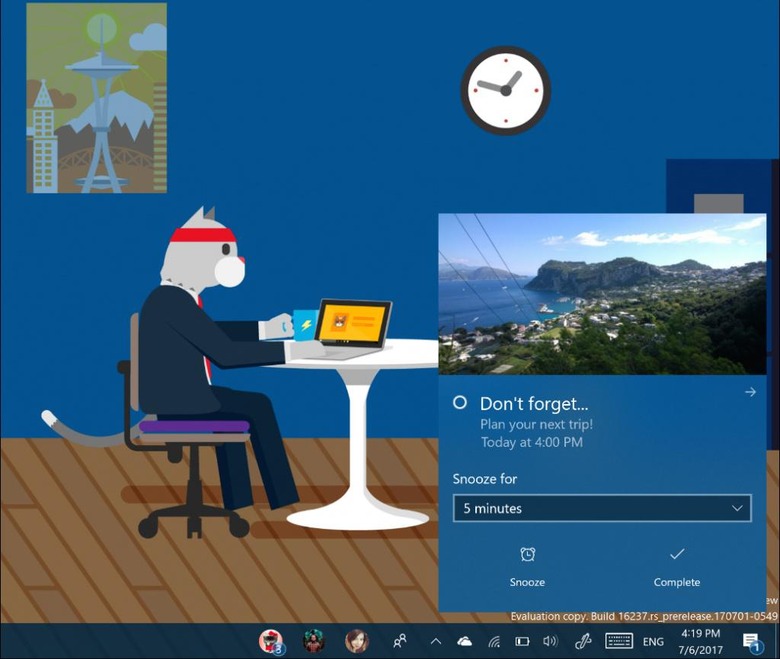 Notifications and Action Center are also improved, with highlights including buttons that scale across the whole notification, the first notification in a group being auto-expanded, and changing the look of the dismiss button to an arrow so it's clear that a notification is being sent to the Action Center.
On the Edge side of things, the browser's accessibility has been updated with the ability to read aloud on all websites and PDFs. The Share UI will now match the Edge theme being used, there's new animations for adding favorites, and restoring tabs after a crash has been improved.
There are several new tweaks to input functionality as well: emoji 5.0 are now supported by search in the panel, the touch keyboard now has a responsive sound and it will better adjust to users' typing styles to offer up more accurate text predictions. The Task Manager's GPU section also now displays details like DirectX version and the physical location of the GPU, while only hardware GPUs will now be displayed with software GPUs being hidden.
SOURCE Microsoft