New tracks make Guitar Hero 80's look a whole lot better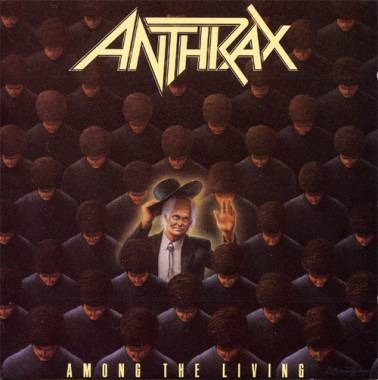 I'll admit, I've really not been excited about Guitar Hero 80's Edition. Yes, Holy Diver will most certainly rock, but overall, I've been disappointed with the track list. Until now. The new songs are after the jump.
Anthrax – Caught In a Mosh
Iron Maiden – Wrathchild
.38Special – Hold on Loosely
White Lion – Radar Love
Scorpions – No One Like You
The Vapors – Turning Japanese
Winger – Seventeen
Honestly, the song that I'm most excited about is Radar Love. However, I've always been a bigger fan of the original version as done by Golden Earring. But overall, these songs are going to be a good addition to the songs that we've already seen. A few more good hits and you've got yourself a good game.
Guitar Hero 80s Tracklist Improves Considerably [via kotaku]