New Terminator movie to have James Cameron's involvement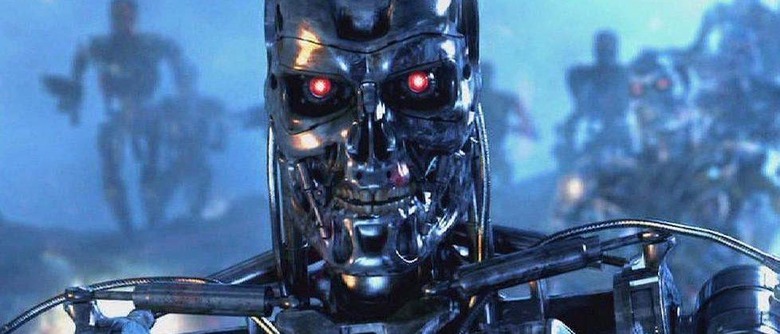 The Terminator is yet another movie franchise that's been on a gradual and steady decline with each subsequent sequel, with 2015's Genisys being the apparent nail in the coffin. But there's good news on the horizon for die-hard fans of the series: director James Cameron, the man responsible for the first two movies, is ready to begin work a new Terminator movie — possibly a reboot — once he regains the rights in 2019.
Even more interesting is that Cameron might be working with Deadpool director Tim Miller on the project. Nothing's been made official just yet, but now Deadline hears that he's currently in talks with Miller, who would serve as director on the new movie.
Cameron wrote and directed the first two Terminator films, but hasn't been involved in the franchise since the release of 1991's T2: Judgment Day. Since then there's been three more sequel movies, as well as the short-lived Sarah Connor Chronicles TV series.
It's still undecided how this new Terminator film would fit in the series' timeline, such as if it would be a true reboot from the ground-up, a sequel to T2, or just a new story within the existing universe. Either way it will be nice to Cameron's involvement in the franchise he helped make so iconic, and it's hard to imagine it being any worse than Genisys.
SOURCE Deadline