New Takata Airbag Recall Affects Audi, VW, Saab And Mercedes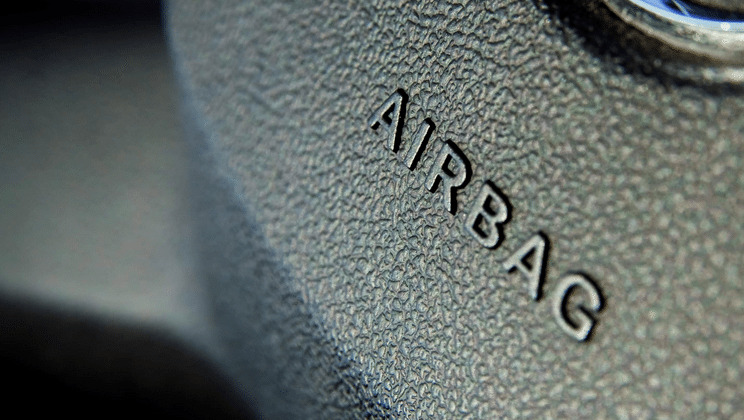 Another recall concerning faulty Takata airbags will take place in the United States, it has been announced, with this recall tacking another 5 million cars onto the list of potentially affected vehicles. The National Highway Traffic Safety Administration announced the planned recall today, saying that with it the new total of affected US vehicles grows to 24 million.
This recall affects auto makers Audi, Mercedes-Benz, Volkswagen, and Saab, representing the first time they've been hit by the Takata debacle. Other auto makers affected include Ford, Mazda, BMW, and Honda, all of which have already been elbows deep in the issue.
In late December of last year, a man tragically passed away due to injuries sustained from a faulty inflator ; he was the ninth death in the U.S. tied to the inflators, and the tenth worldwide. This is the first case in the U.S. where a Takata-centric death did not happen in a Honda vehicle (it was a Ford).
His death in conjunction with additional inflator tests ultimately spurred this latest recall. This time around, the recall includes driver-side airbag inflators.
The Takata airbag recall revolves around faulty airbag inflators produced by Takata; when exposed to moisture, such as high humidity levels, they could be altered in a such a way that they deploy with too much force during a wreck.
SOURCE: Reuters