New Synaptics touch controller could give Android a 3D Touch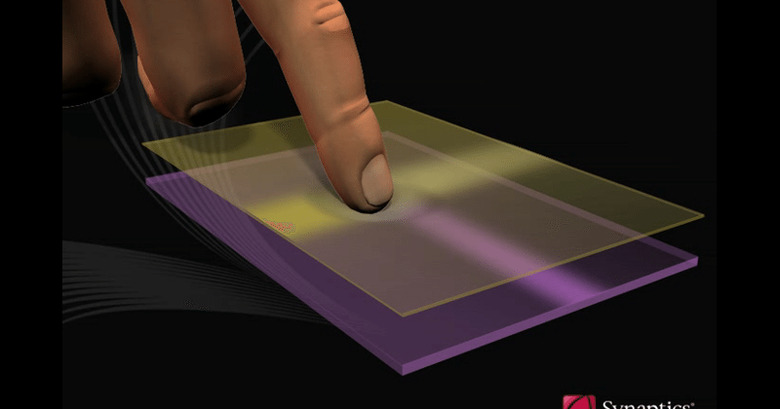 Apple introduced the idea of a new way of interacting with touch gestures, first with Force Touch and then with 3D Touch on the new iPhone 6s and iPhone 6s Plus. Naturally, it will become the next trendy technology that everyone will vie for. Luckily for everyone else, Synaptics has come out with some new touch controllers that could give smartphones like those running on Android exactly that. Calling it ClearForce, Synapitics is introducing a new way to interact with smartphones and expanding the current gesture beyond the current tap, swipe, and pinch.
Just as with Force/3D Touch, ClearForce adds force sensing capabilities to Synaptics' touch controllers. This means devices using it will be able to differentiate between different levels of pressure applied to the screen. This data can then be used to implement gestures for variable speed scrolling, unlocking, and the "peek" and "pop" gestures that Apple introduced last month.
This capability is being added to particularly to the Synaptics 3700 Series that is designed for flagship smartphones. No tablets mentioned, so iPad Pro-like devices will probably have to wait a bit longer. ClearForce isn't the only special talent that the 3700 controller has. It also touts SideTouch technology that turns the edges of a smartphone into a touch sensitive area as well, opening those up to tapping and sliding gestures.
Synaptics also announced a new 3600 Series for mid-tier smartphones that boasts of a FaceDetect Plus feature that will make a proximity sensor redundant. There is also a 7800 Series controller for large touchscreens, meaning tablets, that bring support for passive pent input, like those with capacitive rubber tips, and palm rejection.
Synaptics says that the 3700 and 7800 controllers are already in mass production while the 3600 controller starts production later this quarter. This means that by next year, we might start seeing smartphones that will be adding this ClearForce feature to their list of bragging rights.