New Super Mario Party trailer uses more than one Nintendo Switch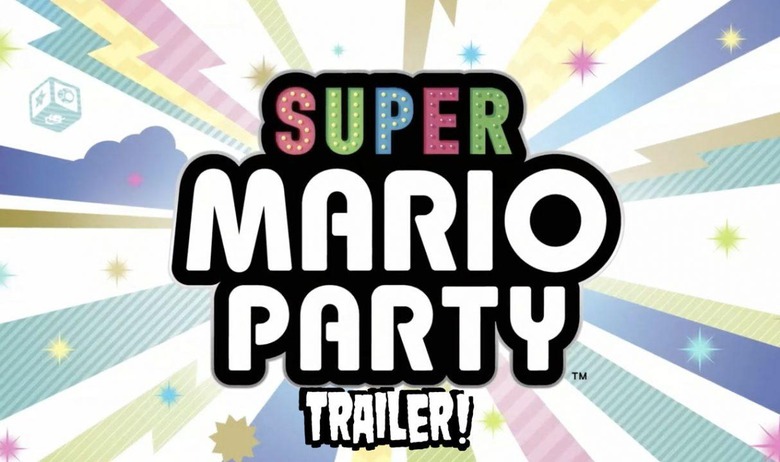 The primary reason for owning a Nintendo Switch just changed again, as a trailer for a new Mario Party was revealed at E3 2018. This game is set to challenge multiple players to the same game in the same living room – just as it was with previous Mario Party titles, but now there's a mobile element. And I don't mean mobile like "on your phone."
This version of Mario Party, again – Super Mario Party – utilizes the full power of the Nintendo Switch. It allows more than one Switch console to be used in a game by more than one team. Teams can play against one another, or an all-out brawl can be initiated. This might be the dawning of a new era.
The new era this game brings about is the era of multi-Switch ownership. Users might well want to own more than a single Switch to use the extended abilities of Mario Party. They might also want to make a few new friends – or meet other Mario Party people in their neighborhood – just to play.
Super Mario Party will be released on October 5th, so you've got some time to rally the troops. This game will be released for Nintendo Switch, and Nintendo Switch alone. Don't expect this to come to any other console or gaming system whatsoever. Peek at the trailer above to learn more!