New strategy to turn PC users into Mac users? San Francisco Strip Clubs to Offer Macworld Discounts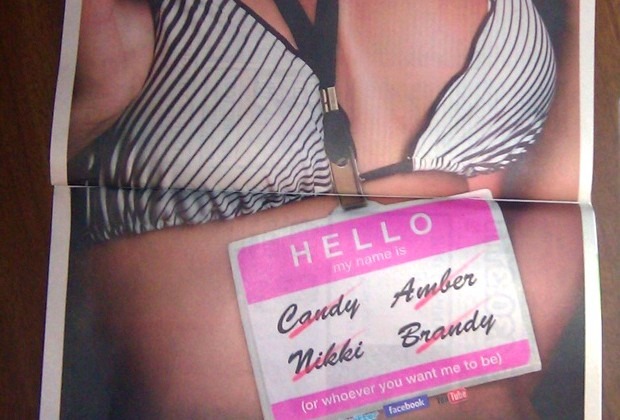 Looks like Macworld attendees will be able to use their conference badges in many different ways as eleven of the San Francisco's strip clubs will offer either free admission or half-off admission as appreciation for bringing commerce to their fair town.
This ad was spotted in the SF weekly.  There are tons of tech conferences happening all the time in San Francisco, so I'm not sure if this is outlier or a trend that's starting.  So if you're attending Macworld and have lots of free time hit up all eleven clubs with your dollar bills and show them how Mac users make it rain.
[Via: Cult of Mac]