New Smartwatch by Kairos is actually a watch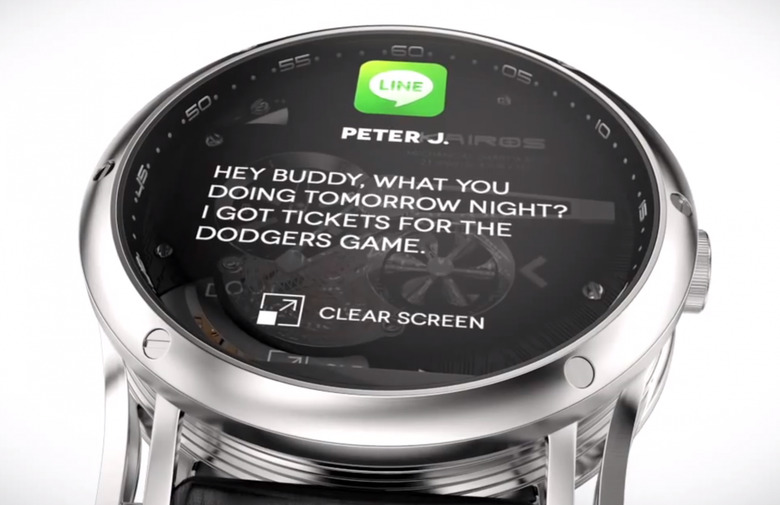 Smartwatches are a funny thing. On one hand, we want all the functionality we can pack into it, and a device that will let us leave our smartphones in our pocket. On the other hand, we want a timeless watch design that actually looks like a watch. A concept fro a company named Kairos has both bases covered, and they say they'll be shipping devices later this year.
Their MSW and SSW watches are gorgeous pieces of machinery that happen to hold a wealth of smartwatch utility as well. What you'll get is a timeless watch with either Swiss or Japanese movement that brings up smart alerts when you need. It straddles a lot of lines, and looks the part — but should you hold off on a Moto 360 or LG G Watch to get one?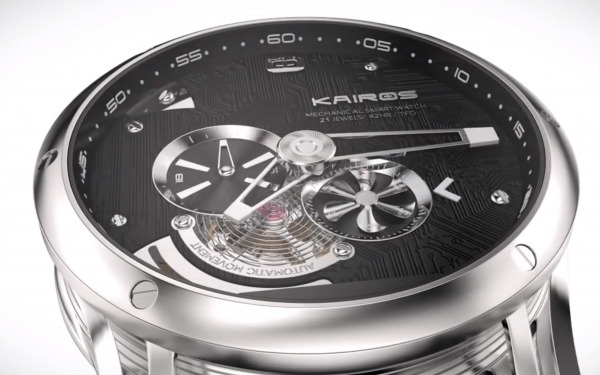 Kairos is a startup, and taking preorders right now for up to $1,199 (their base model is $499). They also note those pre-orders are non-refundable, unless you find your unit to be defective under their strict guidelines. The video below is also a concept piece, and doesn't show an actual watch at all.
The "disappearing" notifications are also projected, it seems, so what you actually see likely won't be as sharp as the video leads you to believe. The watch is 16.5mm deep, too, so a bit bulky. Kairos isn't offering much more than you'll get with any other smartwatch in terms of functionality, but they are promising to deliver on an actual watch that does smart things.
If you're interested, the prices for pre-order are half off, so once the promo ends — those watches double in price, up to $2,149. If you have the money to risk on what may be a gorgeous piece of machinery that happens to push notifications, feel free to check out the video and click the source link below.
Source: Kairos
Via: The Verge