New SD 7.0 specification ushers in 128TB card capacity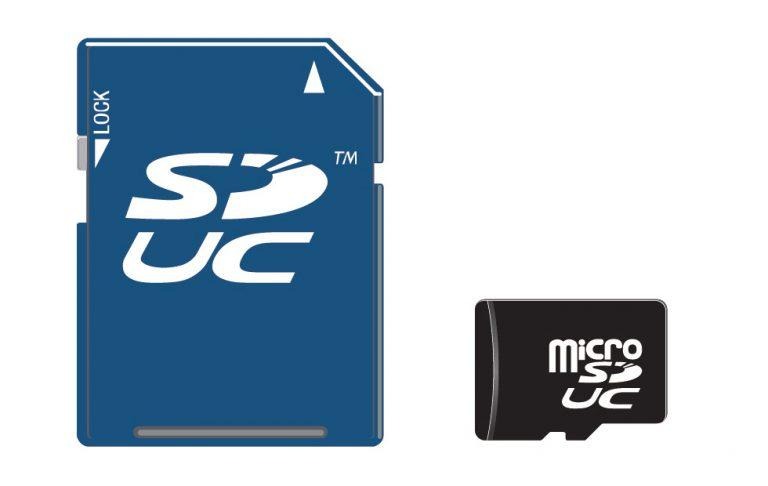 The SD Association has announced the new SD 7.0 specification, one that opens the door for 128TB SD cards with faster transfer speeds than existing cards. This is in contrast to the existing maximum SD card storage capacity of 2TB, though no cards are actually available at that capacity. The new higher storage potential is being referred to as SD Ultra Capacity, SDUC for short, with the SD Express interface.
According to the SD Association, the new specification brings the PCI Express and NVMe interfaces, the end result being speeds up to 985MB/s for data transfers. Future SDUC cards could offer capacities up to 128TB, though don't expect to see that any time soon.
That's compared to the current SDXC, which is capped at 2TB, though that itself is also just a potential — the closest we've come to it is a prototype 1TB SD card from SanDisk. Talking about the new specification is SD Association's president Hiroyuki Sakamoto, who said:
With SD Express we're offering an entirely new level of memory card with faster protocols turning cards into a removable SSD. SD 7.0 delivers revolutionary innovations to anticipate the needs of forthcoming devices and content rich and speed hungry applications.
The faster speeds are poised to deal with the increasingly larger amounts of data generated by consumer devices, such as raw and 4K/8K footage captured by drones and various cameras. It's difficult to say how long it'll take before ultra-high capacity SD cards actually start hitting store shelves.
SOURCE: BusinessWire