New Samsung patent hints at gesture controlled wearables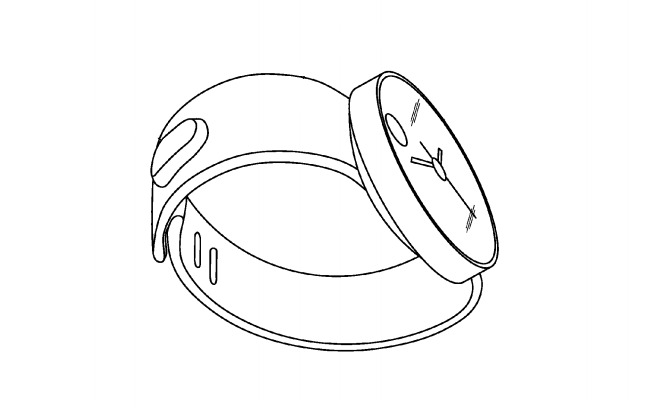 In what looks to be a Moto 360 clone, Samsung has patented a wearable that is circular in design. the twist with this one is its reliance on gesture controls, which almost eliminates the touchscreen altogether. Samsung also imagines this will be more than a smartwatch, encompassing the truer meaning of "wearable".
The small, round device is offered up as whatever you'd like it to be. A necklace, key chain — even not on your person. The device could easily be placed around the home, car, or anywhere else given its new method for interaction. While controlling a device via gestures may not be new, it's a new frontier for wearables.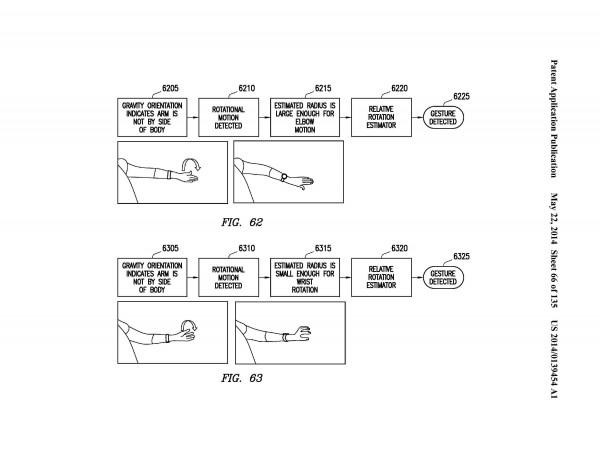 Gesture controls here not only involve you waving or motioning to the device, but also movement you make while wearing it. A wave from the left or right may bring up different options, while a shake of the wrist may perform another. The possibilities there are nearly endless.
Samsung's new device looks as though it's meant for fitness, with the patent filing mentioning health monitoring services like calories burned. The interface looks a bit like Android Wear, but mockups tell us nothing of a final operating system. It's possible this could be a new Android wearable from Samsung, or simply drawings that look similar to Android Wear.
The patent mock-ups look the part, and we're interested in seeing what comes of this. It's one of the more interesting wearable concepts we've seen, with the gesture controls offering up a new world of usability. Time will tell if this comes to fruition, or is just a patent holding to safeguard Samsung's intellectual property.
Via: SammyToday