New research could yield the ability to detect fake tweets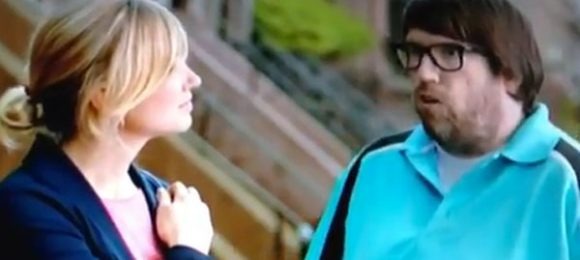 I think most of us know that you can't believe everything you read on the Internet. This is particularly true of twitter and other social networks where things have a way of getting twisted as they are repeated and tweets can often be outright lies. Patrick Meier of the Qatar Foundation's Computing Research Institute and a group of researchers are working on a project in machine-learning algorithms that may eventually be able to detect fake tweets and hoaxes automatically.
The researchers are looking at special machine-learning algorithms that can automatically assess the credibility of information that turns up on twitter during a disaster. The goal is to create automated algorithms that are able to take various bits of information from twitter during a disaster and vet them automatically to provide a preliminary assessment of credibility.
A research paper from 2010 that looked that rumors the propagated via twitter having to do with the earthquake in Chile found that false rumors were more likely to have been tweeted along with a question mark or some other indication of doubt. New research into the machine learning algorithms is using 16 features to assess the credibility of newsworthy tweets. Some of the factors that algorithms look at include the length of the tweet, the research finds the tweets their truthful tend to be longer.
The algorithm also looks at whether or not the tweet includes a URL, tweets that are true tend to include links. The researchers say that people tweeting accurate news tend to have higher follower counts. Another thing that makes the tweets more credible according to the researchers include tweets about a subject are negative rather than positive in tone. Factual tweets also tend to not include question marks, exclamation marks, or first or third person pronouns.
[via Slate]