New Razer Thresher headsets launched for every kind of gamer [UPDATE]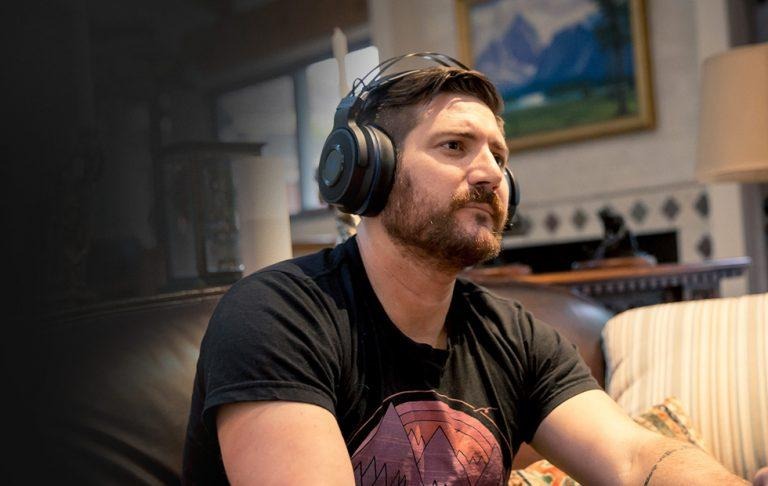 When it comes to video games, visuals are always put on a pedestal. They are, after all, video games. But today's gamers are getting wiser. They know how audio can make or break a game, especially in the profitable but very competitive world of e-sports. As one of the leaders in gaming accessories, Razer has taken it upon itself to provide gamers with headsets that not only sound great but also feel great. That promise is again being made in three new Razer Thresher headsets, catering to gamers everywhere, whether they are playing on a PS4, Xbox One, PC, or all of them.
Two of Razer's new wireless Thresher headsets are like twins. They look nearly identical but still have subtle differences. Of course, there's the color that matches their respective console's motifs. The Razer Thresher 7.1 for PlayStation 4, for example, has blue accents while the Razer Thresher 7.1 for Xbox One goes with the Xbox neon green.
The "7.1" for the PS4 version isn't a simple version number. It refers to its use of Dolby's popular 7.1 Surround Sound technology for believable positional audio. The difference is that while the PS4 model delivers this via a 2.4. GHz wireless USB dongle, the Thresher 7.1 for Xbox One connects to the console directly. It utilizes the same Xbox One Wireless technology the controllers use, making it the first headset in the market to do so (and beating LucidSound's LS35X to the punch). UPDATE: The actual first headset to market with this technology in full effect was the Turtle Beach Stealth 600!
The thing about these two Thresher headsets is that they're designed to work with one console and one console alone. But what if you're the multi-platform kind of gamer or a part of the so-called PC Master Race? You're in luck, because Razer has also made available the Thresher TE, short for "Tournament Edition". At the cost of being tethered via a cable, you can enjoy superb audio quality and long-lasting comfort on any device that has a 3.5 mm headphone jack. And it costs less, too!
Announced at E3, the three new Razer Thresher headsets are now available for purchase online, or next quarter in retail stores, with the following prices:
• Razer Thresher 7.1 for PlayStation 4 – $149.99
• Razer Thresher 7.1 for Xbox One – $149.99
• Razer Thresher Tournament Edition – $99.99
UPDATE: Razer reach out to correct an error they made in their press release. Both Thresher headsets for the PlayStation 4 and the Xbox One feature 7.1 Dolby Surround Sound technology. The article has been updated to reflect this.