New PSP Cradle coming to Japan in April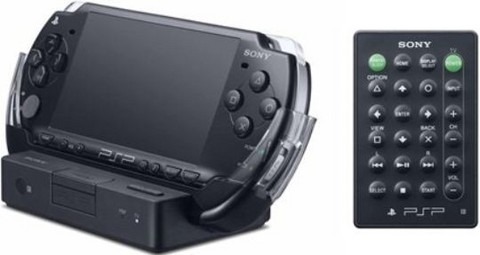 I love cradles. No, I don't have a thing for babies and the places they sleep, but I hate having to fuss with plugging in a cord to my mobile devices. I'd rather just plop it down into a cradle and be done with it, then when I need it again, I just grab it and go. Naturally if I had a PSP (I know, I really need to pick one up) I'd be excited as hell over this new accessory.
The new PSP cradle does more than just recharge your portable gaming system, it also has A/V cables to hook into your TV and a remote to control it from afar.
Like with most things related to the PlayStation lines, this is going to be hitting Japan before it hits the US (if it ever does). To be specific, it will be arriving on April 24th for $62 with the A/V cables, $46 without.
[via CrunchGear]