New PS3 flavors coming?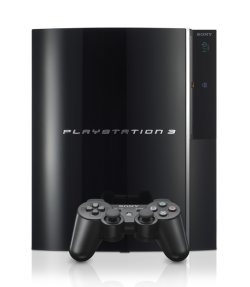 We already know that the 20GB PS3 is on its way out, but could there be a new larger-capacity unit to step in and take its place? According to Sony, they aren't ruling out the possibility.
Apparently they are concerned that users storing content on the drives are going to find even the 60GB drive to be too small. The big news is that a bigger hard drive might not be the only thing that changes with the next version of the PS3.
Although they don't plan on changing the main components such as the processor, RSX, Blu-ray drive or network capability, they are considering some other changes. Now word yet on exactly what these changes may be or what price point they are intending to hit.
Sony may launch PS3 with larger hard disk capacity [via reuters]