New Pics Of Sony Honami Smartphone Surface In China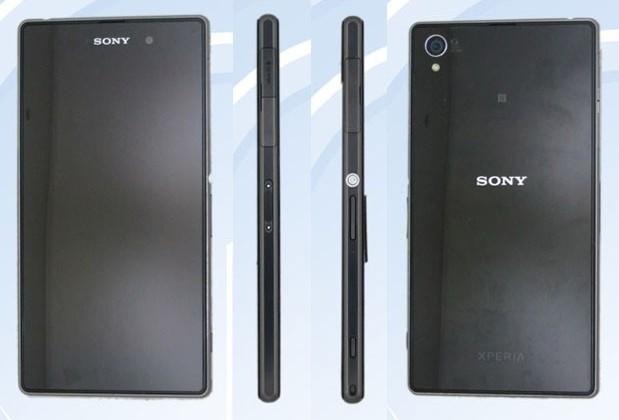 If you thought we've seen all of the leaks concerning Sony's coming smartphone called the Xperia Z1 (or Honami) over the last few weeks, you would be wrong. Some new images have surfaced of the smartphone from China. Specifically, these images have surfaced from the Chinese Telecommunication Equipment Certification Center (TENAA) giving us a look at just about every surface of the device.
The images have turned up as the Honami has completed its certification requirements with the Chinese certification center. Unfortunately, those of us who want to see hard specifications, none were offered with the photos. However, it's nice to get a new round of clear photographs of the coming device.
The monolithic smartphone is black and rectangular enough to have a pack of monkeys beating each other with rocks arrayed around it. The smartphone carries the designation L39h Model. The gap between the Sony logo and the top of the smartphone is reportedly the area where notification lights will glow.
The images clearly show a slot for a SIM card, a microSD card slot, and a USB port on covered with little flaps to keep the device looking clean. Specifications tipped for the device so far include a 20.7-megapixel rear camera with a 1/2.3-inch sensor and the G-Lens branding is clearly seen in photographs. The phone runs the Android operating system and supports WCDMA (R6 version, support for HSDPA / HSUPA) / GSM (GPRS) standards.
SOURCE: Xperia Guide and Engadget