New Palm Nova handset to have touchscreen and QWERTY keyboard?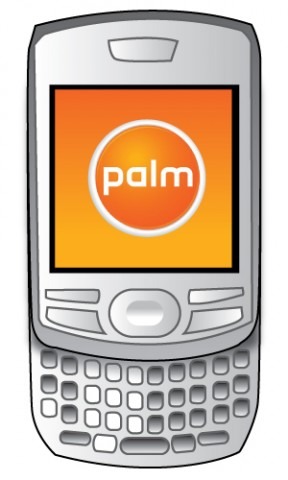 A recent tip from a trusted source over at CrunchGear has just given some information on the newest Palm smartphone to be running the new Nova operating system. This new phone set to launch on Thursday is said to have a slide-out full QWERTY keyboard.
This keyboard will slide out from under a portrait-oriented touchscreen. The new operating system Nova is being described as "amazing" and Palm is going to need a big boost to pick up the pace. In order to compete with all of the applications markets including Apple's App Store and the Android Market, Palm will be offering a full software bazaar to support the new OS.
This new handset will reportedly have multimedia playback functionality as well as the standard Palm calendar, contact and email features. This "amazing" new device is described as "iPhone-like," but being a portrait handset with a slide-out keyboard I don't see how that is possible. We suppose they must be talking about the touchscreen portion.