New Outlook.com finally comes out of the woodworks for all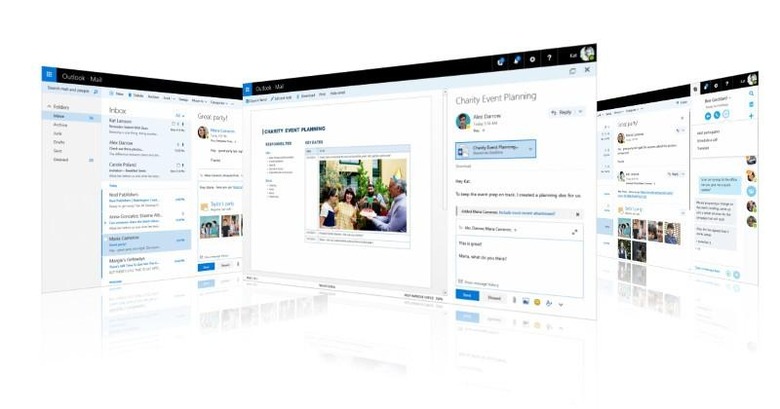 Once upon a time in personal computing history, Outlook was the PIM (a now archaic acronym for Personal Information Management) suite. Now that task has practically been replaced by half a dozen different apps. Microsoft, however, is on a quest to reclaim lost time and customers, both on its Office suite and now with Outlook. Outlook.com is now finally out of preview and rolling out to North American users. The latest version isn't just a facelift but represents Microsoft's strategy in getting back its crown.
In essence, that strategy involves integrating with apps and the Web, which makes a lot of sense for Outlook.com anyway since it is the Web face of Outlook. But more than just that superficial connection, the new Outlook.com is deeply rooted in the cloud. For example, it is now built on Office 365, integrating with the rest of Microsoft's subscription-based cloud software. This means flight details in emails get added to calendars and attachments can be added from OneDrive.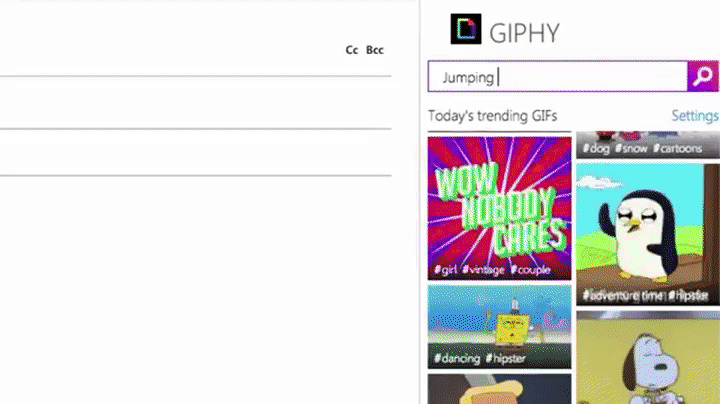 Perhaps more interesting, and amusing, for users are the integration with both Microsoft as well as third-party services and apps. Microsoft calls them add-ins, and much of them are, unfortunately, not free. Some of those, however might be worth it. Integration with Skype and Wunderlist is definitely going to be helpful. Paying immediately through PayPal might be a convenience at best. But paying for GIPHY support? Maybe a rain check on that one. All of these work without having to leave your current Outlook.com browser tab, of course.
But even with Microsoft's own cloud apps there are a lot of conveniences offered. For example, you will be able to edit a Word document in the same window, while keeping your email conversation at the side. You can easily add a new person in the conversation with the popular "@name" convention, and you'll even be reminded to re-attach a file for his or her reference.
Microsoft is rolling out the new Outlook.com first to users in North America. Even then, the rollout won't be happening all at once. Users in other markets will just have to wait a bit longer.
SOURCE: Microsoft