New Nokia Android phones leak, edge in for February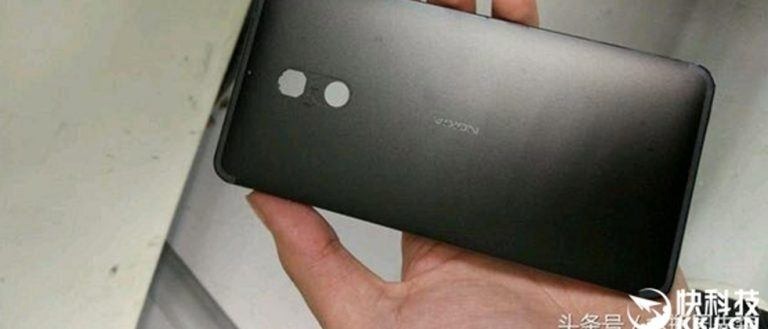 Nokia's next Android devices appears to have leaked with Nokia branding and bodies that looks like HTC. These device have rounded edges, not unlike some of the last Nokia-branded Windows Phone devices, and metallic backsides. The fronts have the brand NOKIA at the top or to the upper-right of their display areas, while their backs have the NOKIA brand on sideways.
Nokia Codename P
This first device has a relatively standard-sized backside camera array and a single LED flash. This flash interrupts one of two bands at the back of the device, both quite likely used for antenna access through the metal. No fingerprint sensor appears to be onboard this device.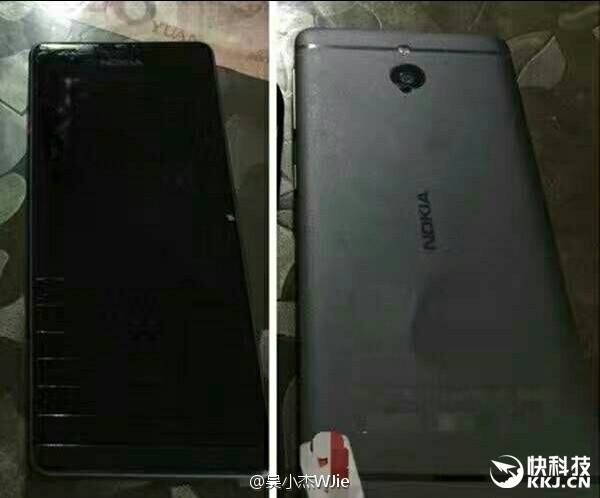 The lack of a fingerprint sensor puts this device at odds with the rest of its specifications. According to MyDrivers, this unit will be powered by a Qualcomm Snapdragon 835 processor and will have 6GB of RAM. That's no small amount of power, no amount of power to scoff at. What's more, this device is rumored to carry a Carl Zeiss lens and 23-megapixel camera.
The second device does not have photos with quite so complete a device. Instead, we're seeing a tiny bit of the front and a back casing (as seen at the head of this article), separate. As such, it's difficult to tell exactly what this unit will look like in the end.
Nokia Codename D1C
What does seem to be clear here is that the device above would be the higher-end of the two units, while this second device would be the budget offering. Both are rumored to be running Android right out the gate, mind you.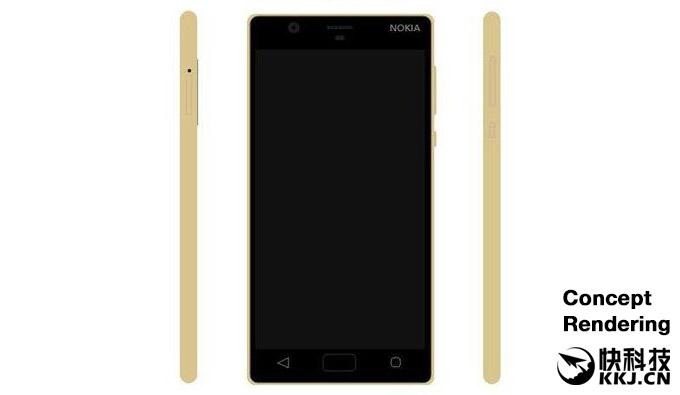 While the device above is teased as rolling with a next-generation processor, this second one would run the lesser. It's rumored that this model would have a Qualcomm 430 processor inside with an Adreno 505 GPU. That'd be with just 3GB of RAM to process.
This second device is said to have a 1920 x 1080p display with an 8-megapixel camera up front and 13-megapixel camera around the back. An unlisted AnTuTu benchmark we've been shown lists this unit as having 32GB of internal storage and runs Android 7.0 out the box.
It's likely Nokia will mention these devices during their presence at Mobile World Congress 2017. This event series will take place at the end of February and the start of March, 2017. Nokia's brand return to smartphones is ready to roll – now we'll be excited to see if they can return to power, too.