New Nintendo 3DS tipped for release in North America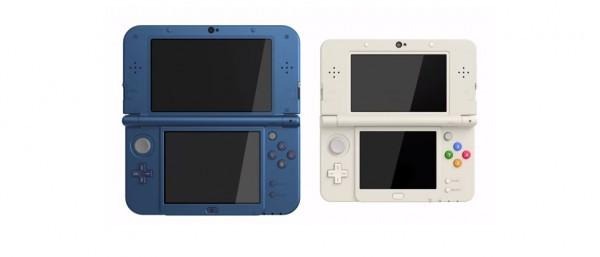 This week Nintendo of America president Reggie Fils-Aime spoke up this week on the future of handheld gaming machines for the USA. Speaking without giving direct confirmation to writer Stephen Totilo of Kotaku, Fils-Aime suggested that "some special SKUs might show up", this after speaking about North America and the lack of a release of both new 3DS handhelds to this environment. Could it be that the Japanese market's desire for the 3DS XL and non-desire for a smaller device was informing Nintendo on the USA?
Fils-Aime suggested that "the lion's share of the volume was on the XL model" in Japan thus far. This is without a 2DS on the market in the country. Officially, anyway. With only 3DS out, the larger model sold more – a lot more – than the smaller. So why bring the smaller to the United States at all?
"We throughout the new XL and 2DS would be our best line-up [for the USA]" said Fils-Aime.
It could be that, would a smaller more "standard" sized 3DS appear in the United States, it could be a "special" model. This means limited edition and made for the United States with exclusive games.
Sound like something you'd be excited about? Or did you just buy an Xl and you're now crying unto its double-display?