New Nintendo 3DS is getting Super NES games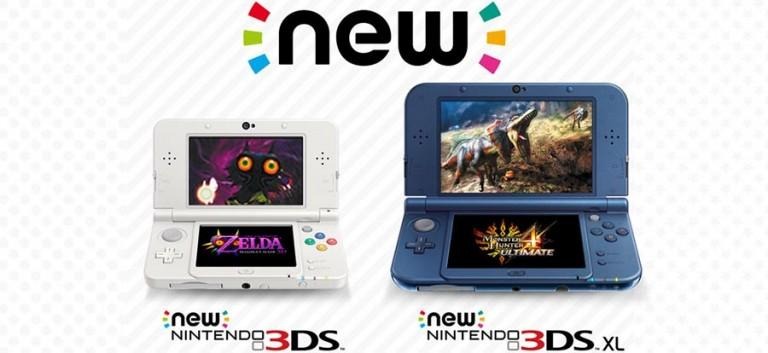 During its Nintendo Direct presentation today, the company announced plans to bring SNES games to the New Nintendo 3DS console. Starting today, Super Mario World, Pilotwings, and F-Zero are available to download from the Nintendo E-Shop. While good news for New Nintendo 3DS owners with a taste for nostalgia, owners of the non-'New' 3DS are being left high and dry.
Perhaps it's a move to get people to update to the newer model, but many regular 3DS owners have expressed frustration over Nintendo's decision to limit the games' availability. In addition, Wii U and Wii owners with the SNES games will still have to pay the full price to download them for their New Nintendo 3DS.
Excited? The company will be launching SNES Donkey Kong Country, Super Mario Kart, and EarthBound on March 24, and will then launch The Legend of Zelda: A Link to the Past, Donkey Kong Country 2: Diddy's Kong Quest, and Super Metroid on April 14.
The SNES Virtual Console games for New Nintendo 3DS cost $7.99 each. In addition to the SNES games, Nintendo announced that a demo for "Bravely Second: End Layer" will be coming to the E-Shop on March 10, June will bring "Kirby: Planet Robobot," and "Metroid Prime: Federation Force" will be launching this spring. You can watch the entire Nintendo Direct broadcast via the link below!