New Nexus phone and Android 4.2 rumored for this month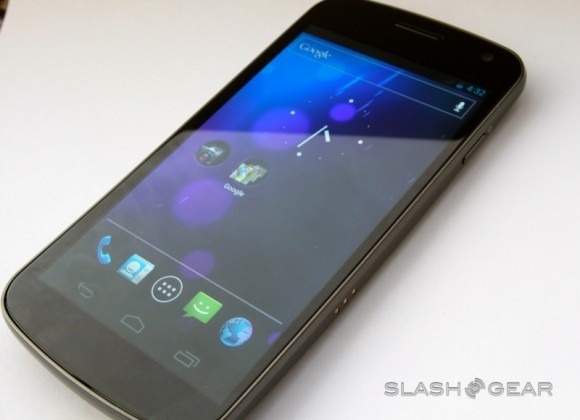 A new Nexus phone from Google is bound to happen anytime within the next month or two. Rumors have been swirling around and rightfully so. Last year saw the release of the Galaxy Nexus and Android 4.0 Ice Cream Sandwich in October. The latest rumor is that we'll see a new Nexus phone within 30 days from now, as well as a rumored Android 4.2 update.
However, we still know absolutely nothing about an upcoming Nexus device, aside from a few rumors that we've already seen. Sources are saying that the new Nexus device has already been leaked onto different blogs, and that we should expect its official announcement sometime within the next 30 days.
However, knowing that it's been leaked onto blogs already narrows down our options. It could be the LG Optimus Nexus (based off the Optimus G), the Samsung Galaxy Nexus 2 (for which we supposedly saw leaked photos from the phone's camera), or even HTC's rumored Incredible X 5-inch phablet, which is said to be called the Nexus 5.
Android 4.2 is also said to be making an appearance alongside a new Nexus device soon. However, it may stick with the Jelly Bean name and not the rumored Key Lime Pie. Whether it will be Android 4.2 or not (it could possibly be 4.1.X), it's said that the update will come with a handful of new features like multi-user login, better camera software, and a new dialer.
[via Droid Life]