New Monopoly pieces put to vote: See all 56 emoji tokens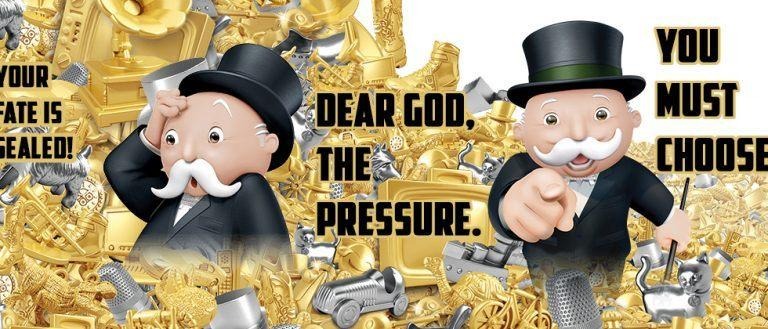 Game and toy company Hasbro has announced the changing of the pieces in the classic game about money – Monopoly. This new version of the game will be put up to vote – internet vote – to decide which pieces should stay and which pieces should go. New pieces will be voted in then, and a new version of the game will be released.
My first reaction to hearing Hasbro's announcement today was "oh god, everything could go so very wrong." It still could, but I'm now a bit more confident that the game won't be irreparably ruined by internet trolls. You see Hasbro, in their infinite wisdom, have announced that the new Monopoly pieces will be chosen from a batch of more than 50 – they won't be starting from scratch.
In the gallery below, every one of the 50 new Monopoly game pieces are pictured. Each filename attached is the name of the piece, and every piece that's gold is new. Each piece that's silver is a classic piece – also up for voting. It should be fairly clear that some of these pieces will end up staying, and some will be well on their way out.
In addition to the voting, a Monopoly Token Madness game was released this week for $20 USD. This version of the game is essentially the same as the original – only here there's a selection of 16 pieces instead of just 8. This set will be a limited edition, as the next version of the game will replace both the original and this double-pack Token Madness set.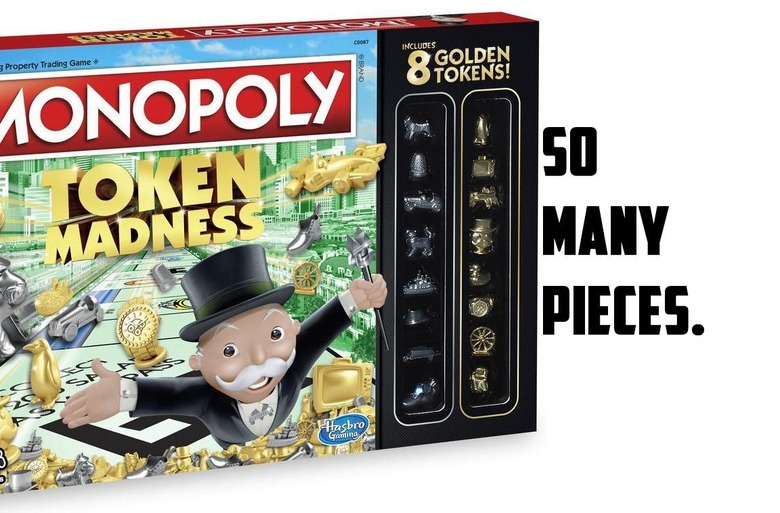 To vote on the pieces, head over to Vote Monopoly and choose wisely. While there aren't a lot of pieces that are unworthy, having an emoji take the place of the top hat makes me want to gouge my eyes out. It'd be an absolute tragedy if Monopoly retired the thimble – or even the boot. Unless it's replaced by a sneaker, of course.
OF NOTE: This is not the first time this voting round for game pieces has taken place. Back in the year 2013, the original "iron" piece was voted out, and a new "cat" token was voted in. Back in the early 1950's, the Scottie dog and wheelbarrow were added for the first time. As Jonathan Berkowitz (senior vice president of marketing for Hasbro Gaming) says, "no token – not even the Scottie dog — is safe!"