New Mobile PC Phone From HTC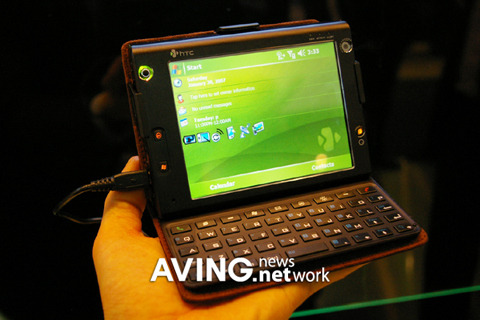 Remember yesterday when I was talking about phones moving from "smartphones" to mobile PC's? Well, the new HTC Advantage X7500 just supports that theory.
Sure sounds like they're trying to make it easier to leave your laptop at home. The only real downfall I see is that it's only been announced for the Europe market. For those of you living in Europe, you can expect to see it around March through T-mobile under the name 'Ameo'.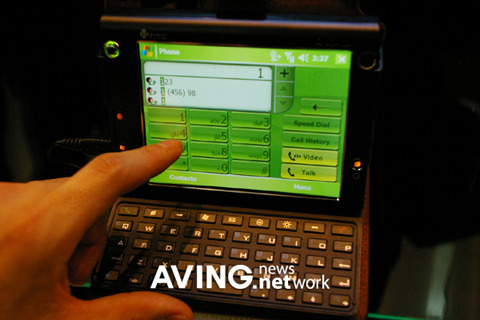 HTC to provide 5-inch laptop [via aving]