New MacBook Pros Rendered Inoperative After 3rd Party Repair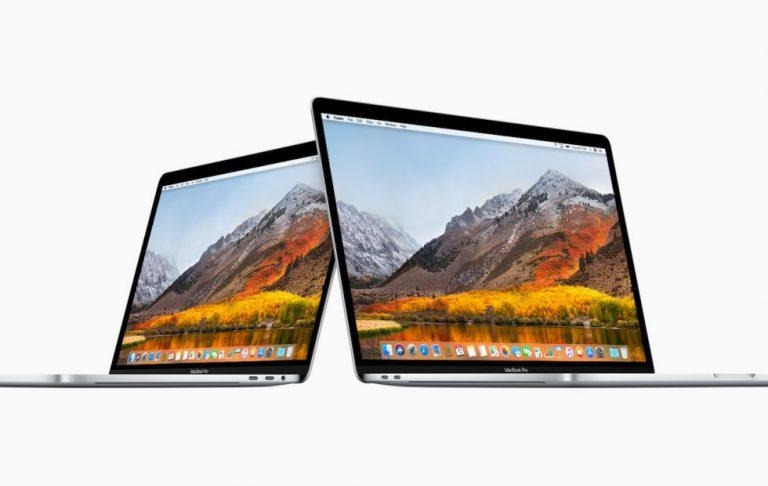 Apple, like many device manufacturers, are dead set against self-repairs or third-party repairs. These companies often cite safety, integrity, and trade secrets as reasons for discouraging those while consumer advocates accuse them of deplorable business strategies. That has never really stopped the third-party repair industry though companies increase their efforts to curb it. The latest from Apple is probably the most radical, making a 2018 MacBook Pro or even an iMac Pro practically useless if it has been repaired by an unauthorized service provider.
Apple isn't exactly "bricking" these computers on the hardware level, though, for all intents and purposes, the user might think as much. Instead, a software lock will kick in to render the computer inoperative if certain replacement parts have been detected. The only way to get it back in working condition would be to have a proprietary Apple tool run on the machine, which means bringing in the MacBook or iMac to an authorized service center. And probably paying some hefty fees.
At the heart of this new system is the new T2 security chip that is only present in the new line of MacBook Pros as well as the new iMac Pros. In the case of the MacBook Pro, if the display, logic board, top case, or Touch ID have been replaced by someone other than certified Apple providers, the lock will kick in. For iMac Pros, it's about the Logic Board and even the flash storage.
This software-based lock isn't exactly new and Apple has implemented the same thing on iPhones and iPads. There, however, it has limited it to unofficial Touch ID repairs, which understandably requires more security checks to ensure the user's security and privacy won't be compromised. For MacBook Pros and iMac Pros, the need is far less convincing.
Unsurprisingly, this isn't sitting well with the third-party repair industry. iFixit CEO Kyle Wiens tells Motherboard that it is yet another example of planned obsolescence and Apple's desire to take control of the entire ecosystem instead of empowering small businesses and users to make convenient and affordable choices. Apple is currently lobbying against the proposed "Right to Repair" laws that have yet to be decided in 19 states.