New MacBook Pro could have USB-C with MagSafe feature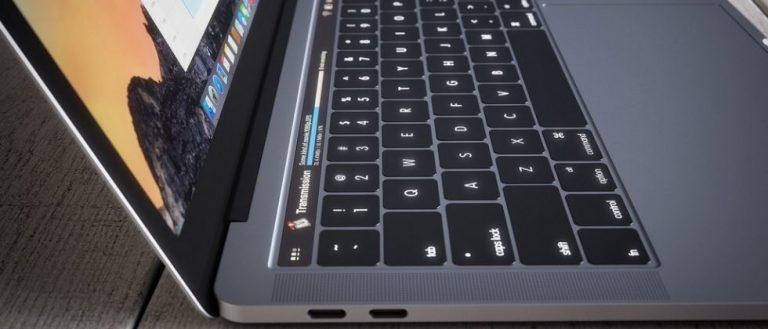 USB-C might be great and the future of connectors, but for MacBook owners, it's somewhat of a step backwards. Apple has long had a reversible port and while the USB-C finally makes that a standard everywhere, it lacks one particular MacBook feature: MagSafe. That is pretty much what fans of the MacBook Pro are dreading in Apple's upcoming press event, but famed KGI analyst Ming-Chi Kuo might offer them some reassurance. According to him, while the MacBook Pros will indeed use UBS-C ports only for power, they might also include a "MagSafe-like" adapter.
For those unfamiliar with Apple's MagSafe technology, it uses magnets to ensure that the MacBook's reversible plug does make a connection with the port, even without really looking. But more than that, it also allows the connection to be safely cut should the cable be pulled with force, without sending the MacBook flying.
While the new USB Type C standard adopts Apple's lead in reversible connectors, it didn't make magnetic connections a standard. That's unsurprising, considering it's not something that applies to all types of devices, but it's still disappointing that few have actually implemented something similar. At least not yet.
Kuo believes that Apple will again take the lead, putting a MagSafe feature in its USB-C adapter. How it will execute that is still partly a mystery. Unlike the rather shallow protrusion of a MagSafe connector, the USB-C extends a bit farther, almost as much as a micro USB port. Alternatively, Apple could implement a sort of adapter similar to ASAP's x-connect.
Apple has set aside 27th October to say "Hello Again" to Macs. But, contrary to older speculation, the event is expected to focus solely on new MacBooks, says Kuo, foregoing a Mac Pro refresh as well as the previously leaked new Thunderbolt display. A new 13 and 15 inch MacBook Pro will sport, among other things, an touch-enabled OLED strip to replace the keyboard Function keys. A new 13-inch MacBook is also expected to debut, practically replacing the MacBook Air of the same size.
VIA: Apple Insider