New MacBook Air to land later this month according to source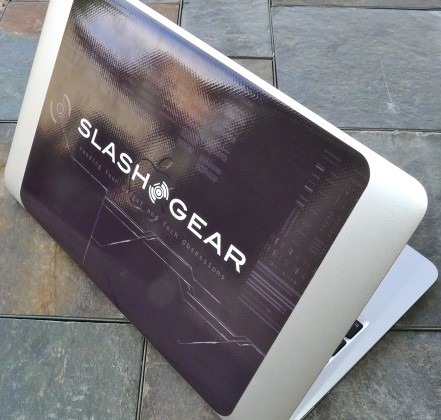 Apple is having a great year so far and its Mac computers are selling very well. Some of the Mac notebooks like the MacBook Air are due for an update. Apple is pretty good about offering an update at least once per year on their notebooks and other hardware. There have been rumors that the Air would get an update to Sandy Bridge power in July. The rumor came by way of industry sources. The updated machines are also expected to get the Thunderbolt port that other MacBooks have onboard.
Reuters reports that Taiwanese newspaper Economic Daily has published a story citing industry sources that claim the new MacBook Air will start selling by the end of June. The first shipment is claimed to have 380,000 units and combined with shipments so far of the existing Air the total number of Air notebooks shipped will be 460,000. If the source is correct, I would bet there would be a lot of new Air owners that buy this month before the new machines land with a serious case of buyer's remorse.
The same source also claims that the iPad 3 will launch in Q4 and will have a screen with 5-6 times higher resolution than the iPad 2 offers. Q4 seems very soon for the iPad 3 to launch with the iPad 2 only launching in March. I simply don't see that Q4 launch happening, it is not what Apple generally does. I guess stranger things have happened, but I doubt that part of the story very much.
[via Reuters]