New Mac public beta update live: macOS High Sierra in effect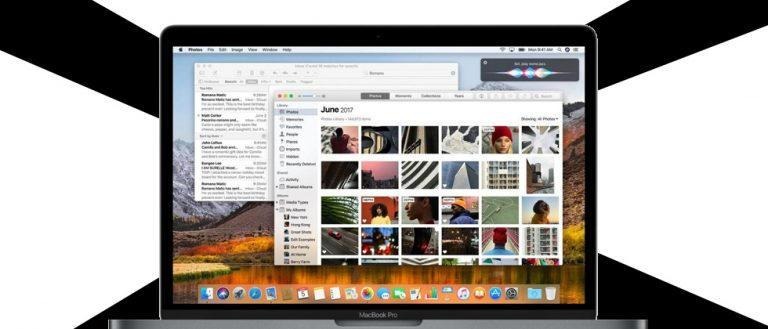 Today the macOS High Sierra public beta has been released to the public – just days after the public beta for iOS 11. This newest version of the desktop operating system from Apple includes all the bells and whistles – or at least most of them – spoken about during Apple's special event on the subject. A warning before anyone goes any further – this is, again, a BETA release, which means it might not be entirely stable.
Users will find that macOS High Sierra will bring about some long-awaited changes to the desktop. MacBooks and iMac users will both see the new file system. Apple's move to the Apple File System should bring faster access to files and faster moves of media between devices.
This update also brings a new version of the Photos application. This version allows a lot more editing and tweaking of photos than ever before. It's not quite the same as the multi-hundred and sometimes multi-thousand-dollar photo editing software you can get from some other software companies, but for everyday edits it's good to go. This Photos update includes better management of Live Photos from the iPhone and iPad, too.
The Apple presentation of macOS High Sierra from this year's WWDC (2017) starts at around 22:07 in the video above. There you'll see a bit of chatter about how the name came about, too.
A switch to HEVC (High Efficiency Video Coding, or H.265) is included with this update. This means 40-percent more video compression than with the codec that came before it – more filespace means more room for more videos and other media thereafter. Metal 2 is enabled with this update as well – that means external GPU support, VR action, and more machine learning than ever before.
This system update will be released through the Apple Beta Program page for all users. This program is open to all users – but should not necessarily be used by all users. It's called BETA because it isn't 100% what Apple wants to present as a finalized piece of software for the public. Keep that in mind before downloading and expecting a perfectly baked apple pie.