New Lamborghini Asterion Video Surfaces, Reminding You Of What Will Never Be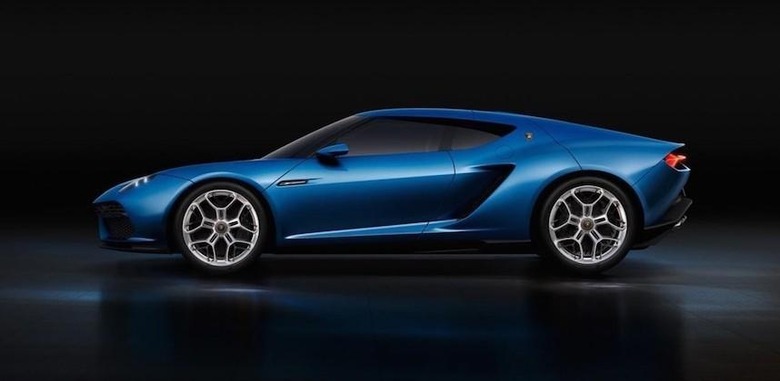 Back at the 2014 Paris Motor Show, Lamborghini left us speechless with the unveiling of the Asterion LPI 910-4, the company's first plug-in hybrid. They made it clear then that the car was just a working concept, meant to serve as a technology demonstration. It offered just about the best of everything with a 5.2-liter V10, three electric motors, and an incredible 910 horsepower with 57.3 mpg. It was practically cruel to show us such a thing and then say it would likely never enter production.
When you hear a few more details about the Asterion, it's a bit easier to understand why Lamborghini could never mass-produce it. The car's battery pack was 551 pounds alone, and in order to reduce that weight in other areas, the parts, materials, and manufacturing needed would set new records in cost. But a hybrid with a top speed of 198 mph and capable of 0-60 mph in less than 3 seconds would make it worth it, right?
Probably not. But that hasn't stopped Lamborghini from showing it off, however, being the technological demonstration that it is. The car was recent part of the Concorso d'Eleganza Villa d'Este event held in Italy, or the "Competition of Elegance of Villa d'Este" in English. YouTube user Marchettino was present and captured some amazing footage of the Asterion.
The behind-the-scenes video lets us hear the engine starting up, see it slowly make its way across the grounds, and just offers a great overall look at that gorgeous two-door body. Towards the end, we see it parked next to a classic Miura, offering a visual comparison of past and future of Lamborghini.
SOURCE Marchettino/YouTube
VIA Digital Trends