New James Bond movie gets a release date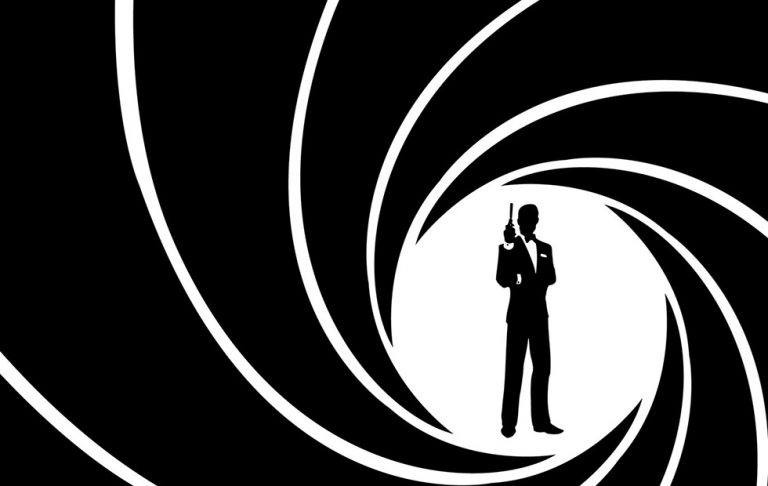 A couple years have passed since a new James Bond movie last graced theaters, but that'll be changing soon. It was just announced that the next installment in the James Bond franchise will be arriving in theaters on November 8, 2019...if you're located in the US. The rest of the world will be getting the theatrical premiere earlier, as is the tradition with these films.
The James Bond franchise is a massive one spanning 26 different movies over six decades. The chief character has seen many actors fill his shoes, the most recent having been Daniel Craig in Spectre. Craig has fulfilled the role in a total of four Bond movies, his first having been 'Casino Royale,' followed by 'Quantum of Solace,' 'Skyfall,' and, of course, 'Spectre.'
James Bond will return to US cinemas on November 8, 2019 with a traditional earlier release in the UK and the rest of the world. pic.twitter.com/6HnaDnfruK

— James Bond (@007) July 24, 2017
Craig won't be returning to the role for the movie set to hit theaters in 2019, however. We don't yet know what this movie will be called — it only became official today thanks to the tweet above — and we don't know who will be the lead actor. Rumors about the cast, though, have been around for months and there's some steady speculation about the actor in consideration.
Several men are currently rumored to be in consideration for the role of James Bond, with current speculation pointing heavily toward Aidan Turner, though Idris Elba has also been heavily rumored as a solid option. Also possibly in the pipeline is Hollywood favorite Tom Hardy and Michael Fassbender, as well as Jamie Bell, James Norden, Tom Hiddleston, and Jack Huston.
Some other big questions remain, such as the storyline that the next movie will follow, plus when it will be premiering in the UK — we only know that it'll happen before the US premiere, and therefore before November 8, 2019. Details will no doubt be forthcoming in the coming months, though, and we'll have updates once we know more.