New iPod Touch rumored for late 2015, but low-end iPhone unlikely
Now that the Apple Watch has finally been released, the world can begin returning to normal. And with that comes rumors and speculation about Apple's other products. The two latest pieces of information focus on less-promoted devices like the iPod Touch and a cheaper, low-end iPhone successor. The near-forgotten iPod Touch was last updated in October 2012, so even a minor refresh could be welcome, while a followup to 2013's iPhone 5C was absent from last September's iPhone 6 debut.
Sources indicate that while a new iPod Touch is in the plans for later this year, its overall design will be largely unchanged from the existing model. That means maintaining the thin, colorful aluminum cases, but with at least updated processors and cameras inside. As for other new features, it's still speculation, but possibilities include a 64-bit A7 processor, an increased 4.7-inch screen, larger storage capacity, and new FaceTime cameras.
It's secret that sales of the iPod Touch have been on a steady decline over the last few years as the iPhone and iPad have become the primary purchases by customers. However, a refreshed iPod could still make sense for Apple, especially if comes with a Touch ID fingerprint scanner and Apple Pay functionality. That could bring potential customers into the Apple Pay ecosystem without having to tie their "e-wallet" to their phone.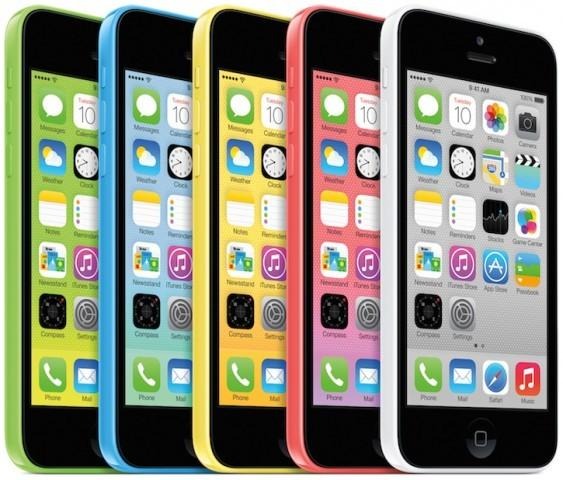 As for a new 4-inch, low-end iPhone, high-profile Apple analyst Ming-Chi Kuo of KGI Securities believes Apple is unlikely to release such a device this year. The general idea was that an "iPhone 6C" would be announced, seeing the same iPhone 5S of today re-cased in plastic and sold at budget pricing.
Instead the analyst believes Apple will release a iPhone 5S successor of sorts in 2016, meaning an aluminum body and 4-inch screen size, but updated to be compatible with Apple Pay. This would fulfill the need to offer a device for customers who aren't drawn to the larger smartphone screens of today, as well as continue expanding the Apple Pay ecosystem.
SOURCE AppleInsider, MacRumors