New iPhones, iPads to have more RAM, source claims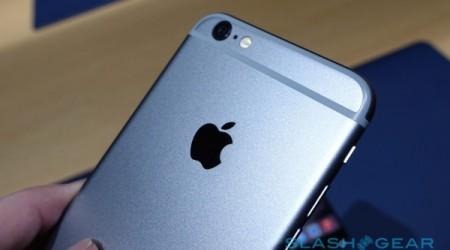 Apple's iPhone 6 and 6 Plus, followed closely by the refreshed iPad Air 2 and iPad mini 3, brought us some of the best hardware of 2014. Leading into the launch of those devices, we'd heard a seemingly endless rumor cycle regarding both what they'd look like, but also what Apple may have planned for the software side of things. The iPad Air, specifically, was believed to have a split-screen mode where you could use two apps at once. A new rumor regarding more RAM hints the next hardware release may support that feature.
Sadly, that feature never made it to consumers, if it was ever in the works at all. A new rumor suggests the next hardware lineup from Apple will include more RAM across the board.
Doing so would take the iPhone to 2GB RAM, and the iPad lineup to 4GB RAM.
It's worth noting that Apple never gets into the spec race Android handsets do, so this won't be something they'll brag up. Their existing RAM count on all newer devices also runs their software adequately, so if this rumor is true, we'd likely see something significant on the software side that would warrant the move.
This also brings the iPad Pro discussion back to the forefront, where a split-screen mode would come in exceedingly handy.
More RAM means more breathing room for processes. It's also not something Apple would find difficulty doing, so while we're not 100% sure the source is correct, we're hopeful they are.
Source: Emsone
Via: Techno Buffalo