New iPhone XS cases, Apple Watch bands go live, no iPhone XR clear case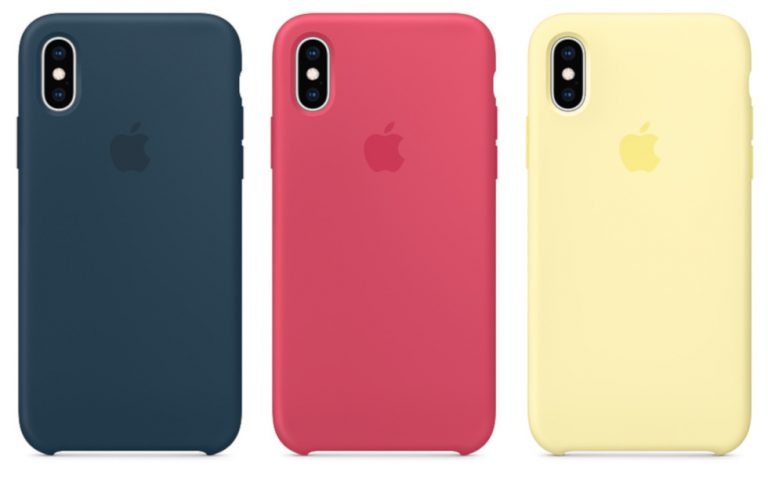 Apple is more or less denying rumors that its 2018 iPhones aren't exactly selling well. It is, however, definitely taking steps to convince more buyers to bite. Not a fan of the default iPhone XS and XS Max colors? There's always an official colored case for you. In fact, Apple has just added three more colors to the mix. It has also added a few more options for Apple Watch users, but it seems it hasn't yet made good it promise of a transparent case for the already colorful iPhone XR.
OK, no one really bought a $1,000 smartphone just because of a case, but perhaps it would make choice easier if they knew there's a silicone cover waiting for them in their choice of color. As of today, the choices for official iPhone XS and iPhone XS Max now include Hibiscus, Mellow Yellow, and Pacific Green. That brings the total roster to twelve, including the (PRODUCT)RED.
You can also get a matching Apple Watch sport band now that those same three colors have been added to the list. But if you want to be different, Apple is now selling the loops that were previously sold exclusively by Nike, which include Smokey Mauve, Olive Flak, and Celestial Teal. These are available in both 40 mm and 44 mm size, with the same $49 price.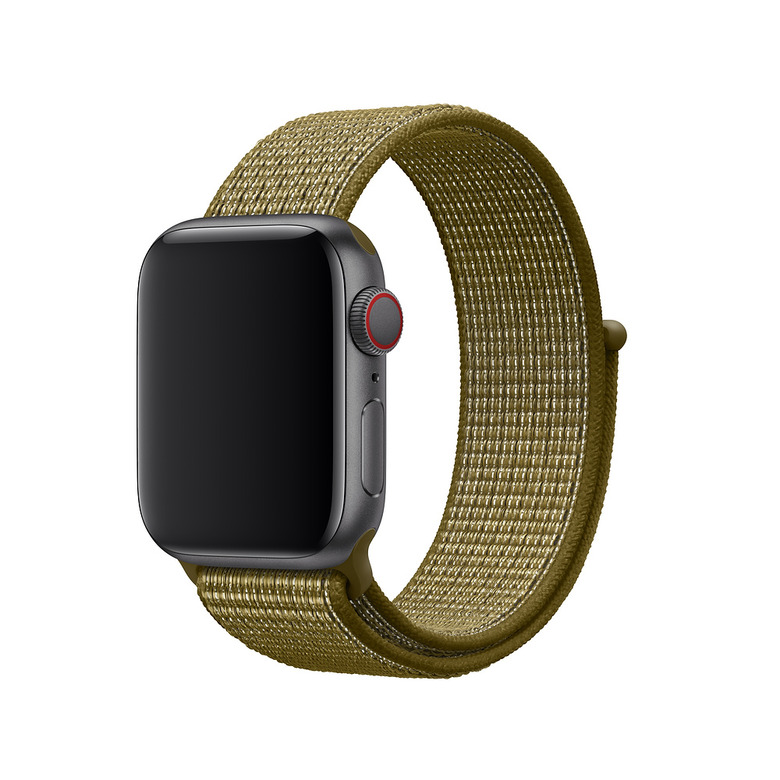 Sadly, the new accessories stop there. Perhaps Apple has decided that the iPhone XR is colorful enough not to need a case. They do need protection though, even at $749. But while Apple has indicated it would be providing a transparent case for that exact purpose, so far that's still MIA.