This morning a couple of schematics for the next iPhone were leaked by case-makers. Normally this isn't the best sort of source for information – not directly – as they generally only want to share images of their new smartphone cases and make early sales based on rumors. In this case, though, the team at Ghostek have a bit of a good record – and also they don't seem to be trying to sell their cases as a primary motivation here, even IF that is their end-game- so let's have a look.
Just the basics please
The Ghostek leak was delivered first to Forbes where they've got a few details we're sharing here today. That's in addition to what we already know, together creating an early leaked information sandwich the likes of which you'll be glad to devour. This leak begins with iPhone X, and ends with the new iPhone X Plus.
iPhone X (2018)
The iPhone X that exists today will be joined by two devices, one a "budget" model, the other far larger. The smaller model will likely be called iPhone X or just iPhone. This new iPhone will look a lot like a combination of the current iPhone 8 and the iPhone X. It'll have a single camera at its back and a notched display up front.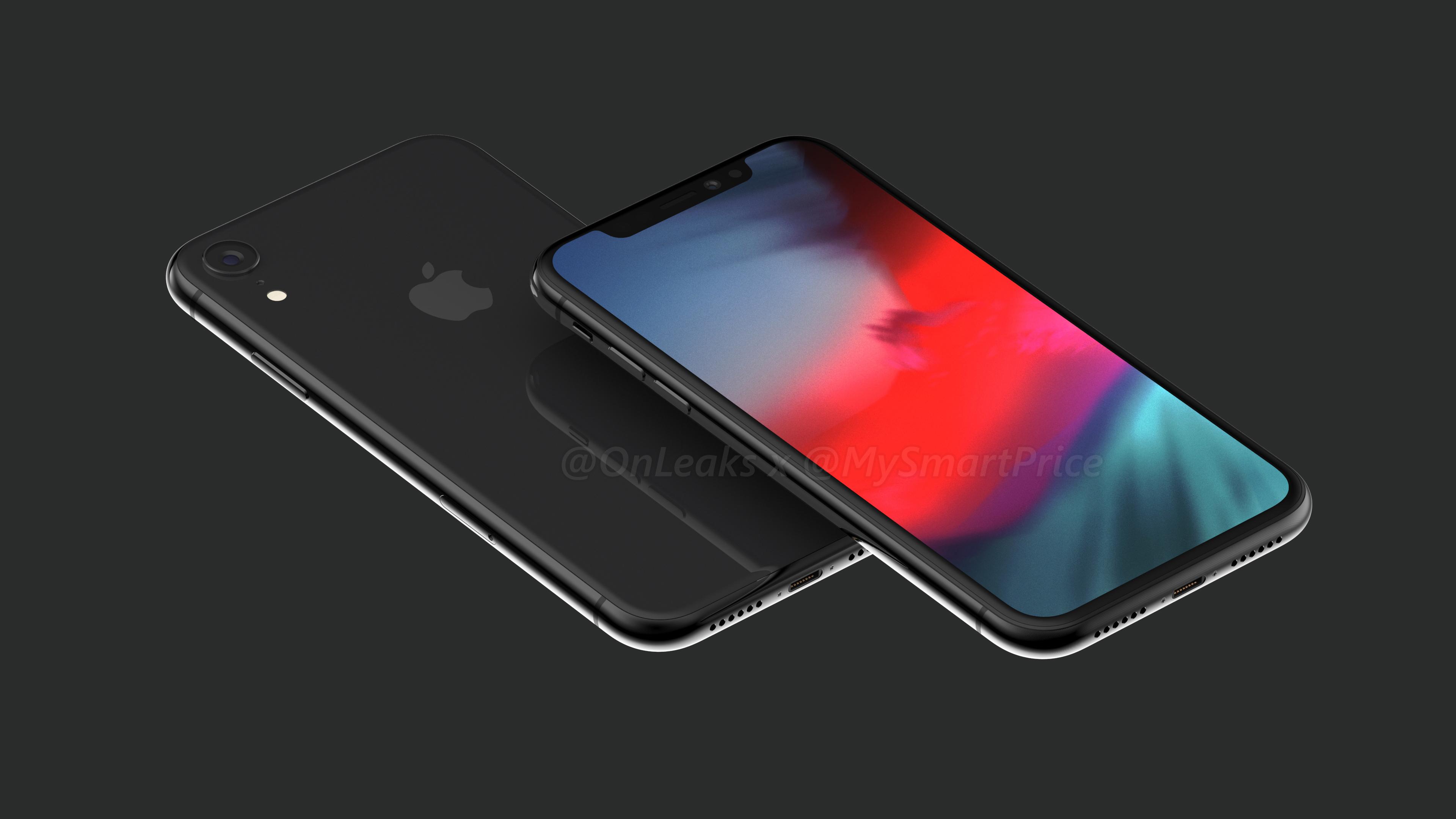 The iPhone X will likely take the place of the iPhone SE, effectively. It'll cost less than the iPhone X by a significant amount, and it'll provide new users an inroad to ARKit and all the front-facing camera array goodies featured on iPhone X. This device will likely be revealed in September of 2018.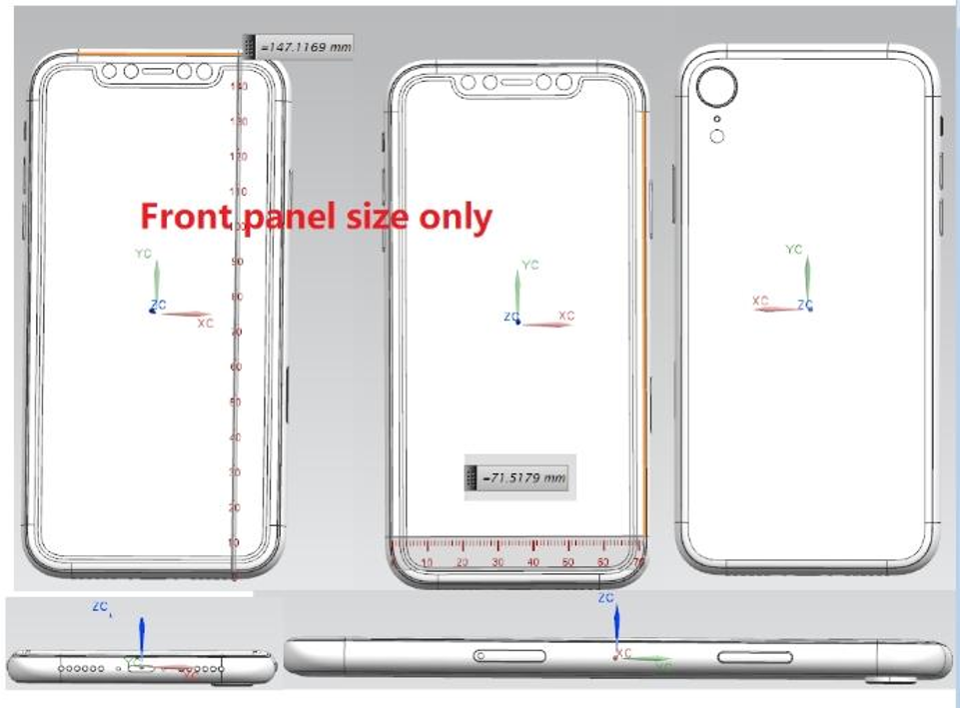 This phone is supposed to have a 6.1-inch display and it'll apparently measure in at 147.12 x 71.52 mm (5.79 x 2.81-inches). Going right along with the "budget" idea here, that's longer and wider than the current standard 5.8-inch iPhone 8 at 143.6 x 70.9 mm (5.65 x 2.79-inch).
iPhone X Plus
The larger device will be impressive indeed. Like previous new iterations of iPhones, the differences will be in the quality of the features which matter to users most. In this case, that means there'll be a better camera on this device's back.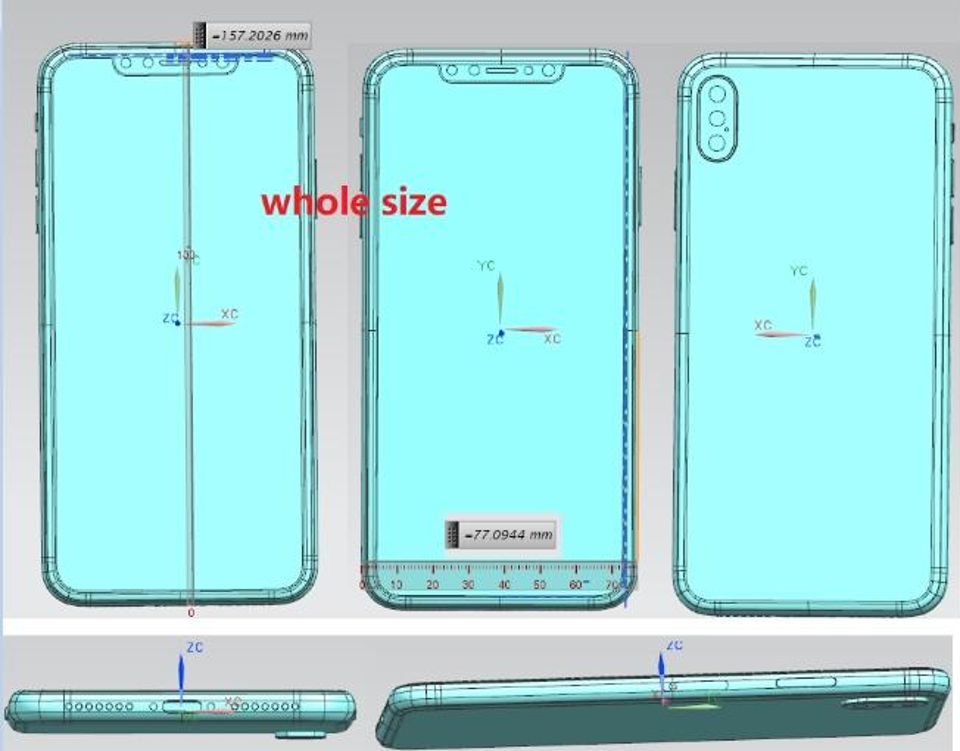 The backside array of cameras on this iPhone X Plus will go from 2 lenses to 3. For some reason we cannot yet fathom or understand, it does not appear that there is a flash LED on this camera array just yet. Forbes suggested that it'll likely appear to the side of the camera array, sort of how there's a clear location for an LED flash in the new iPhone X 2018 schematic.
Over at MySmartPrice, mister OnLeaks disagrees with the whole 3-lens setup suggestion. His suggestion is that the center circle is indeed there for an LED flash, and not a third lens. If I were erring on the side of caution, I'd suggest the same.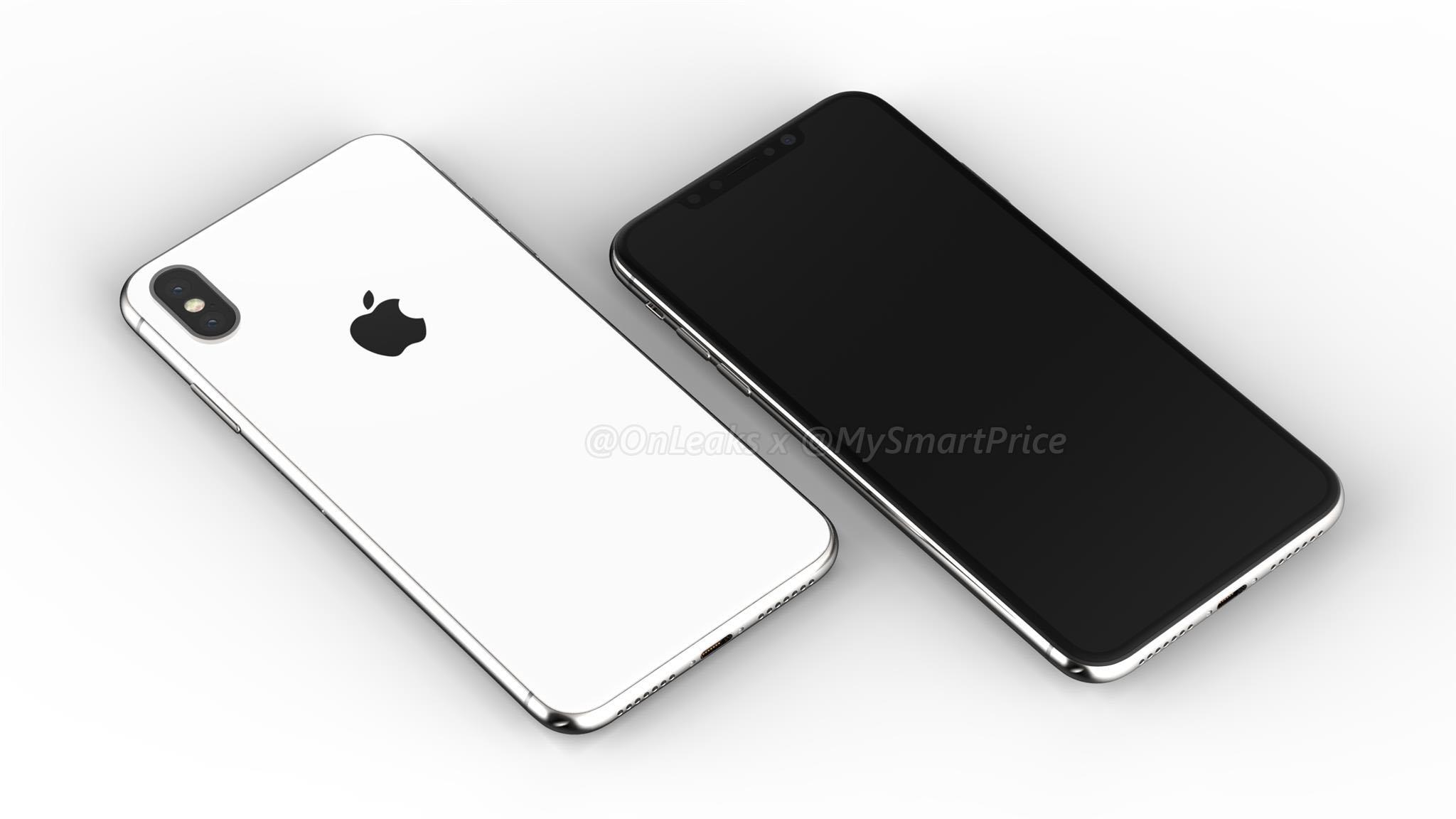 The three-lens camera system will blow the minds of all iPhone users who partake in its photography finesse. At the same time, Huawei P20 Pro users will be saying "but, what, I have, look, I had that first! Come on. What the heck? Am I not cool enough to be in your cool club?" And they probably won't be.
Reveal Dates / Release Dates
There's no reason to suspect Apple will have an event at any point different from the past several scheduled iPhone events. That means September 11th or September 18th, 2018. That's three months from today plus one day, or three months from today plus one week and one day.
The release date for the iPhone X was different from that of the iPhone 8. The iPhone X was released on November 3rd, while the iPhone 8 was released on September 22nd. Those seem like OK guesses for the release dates of the iPhone X Plus and iPhone X (2018), right? Let's go with that as a guess until we get more intel!