New iPhone Instructional Video From Apple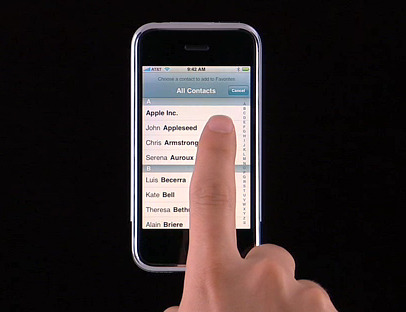 If you plan on getting an iPhone today, but still have some time to kill before you can go down to your local store and get in line, you might want to check out the videos over on Apple's website. They just released a new one today.
video after the jump
The video walks you through how to do several functions like silence your iPhone, set a ringtone or even assign a passcode. In all, it walks you through 10 different functions.
You might want to try to get down to your local store soon though, reports are coming in that the lines are starting to build up, even at some of the smaller Apple stores. Until then, enjoy the video.
Apple releases another instructional iPhone video [via MYiTablet]